In theory, anything that identifies your business as the source of your products or services can be a trademark. But in practice, when we talk about trademarks, we're usually referring to business names, brand names, slogans, and logos. This article addresses the last category.

Logos can function as trademarks just like any other brand identifier can. In the world of trademark law, we refer to logos as "Design Marks" as opposed to "Word Marks".
Of course, a logo can be a pure design: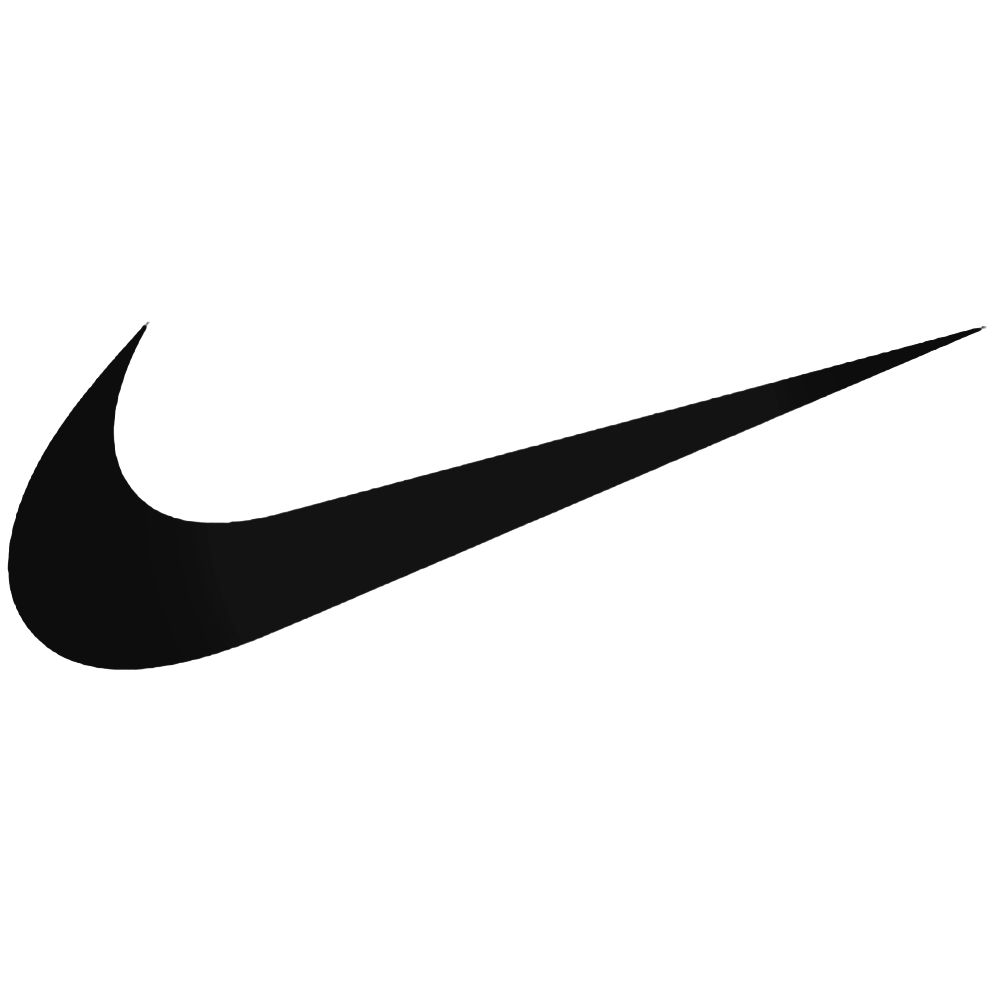 Or it can be a design that includes words, letters, and/or numbers:

In either case, if your logo is an important brand identifier – meaning, if the logo is strongly identified with your company, products, or services, then it's worth protecting by registering it as a trademark. This is particularly true when it comes to visually distinct logos. Logos that are just a brand name in a particular font and color may not be as visually distinct, and therefore may not be as important to protect, as long as the brand name itself is registered.

In the U.S., trademarks are registered with the United States Patent and Trademark Office ("USPTO"). Note that the same rules apply to all trademarks, including logos. The proposed logo trademark must satisfy the USPTO's requirements and it must be unique in connection with the listed goods and services. Meaning, if someone else is already using the same or a similar logo, it can't function as your trademark, and you can't register it with the USPTO.

Logos also differ from Word Marks in that they also implicate copyright law. A logo, just like any other kind of visual image, is protected under copyright law at the moment of creation, pursuant to the U.S. Copyright Act. So if someone knocks off your logo, they may be committing both trademark and copyright infringement. This means you have two potential claims against the infringer.

However, it's important to be sure that your company actually owns the logo both under copyright and trademark law. If someone else created your logo – meaning, it wasn't created directly by you or an employee of your company – it's important that there's a signed contract with the designer granting your company full rights in the image. This contract should be created or reviewed by an intellectual property lawyer to ensure that it's in compliance with the law and that it's effective in transferring the IP rights.

To summarize, if you have a logo that's important to your business, here are the steps you should follow:

Make sure that your company actually owns the logo and, if necessary, that there are contracts in place to prove ownership.
Make sure that your logo is unique – if the image is being used by someone else, then it can't function as your trademark or be registered with the USPTO.
Once you've cleared steps 1 and 2, register your logo with the United States Patent and Trademark Office or the trademark office in your country or jurisdiction.
Looking for naming and branding help?
Insight & articles to give you an

edge.