A Top 5

Company Naming Firm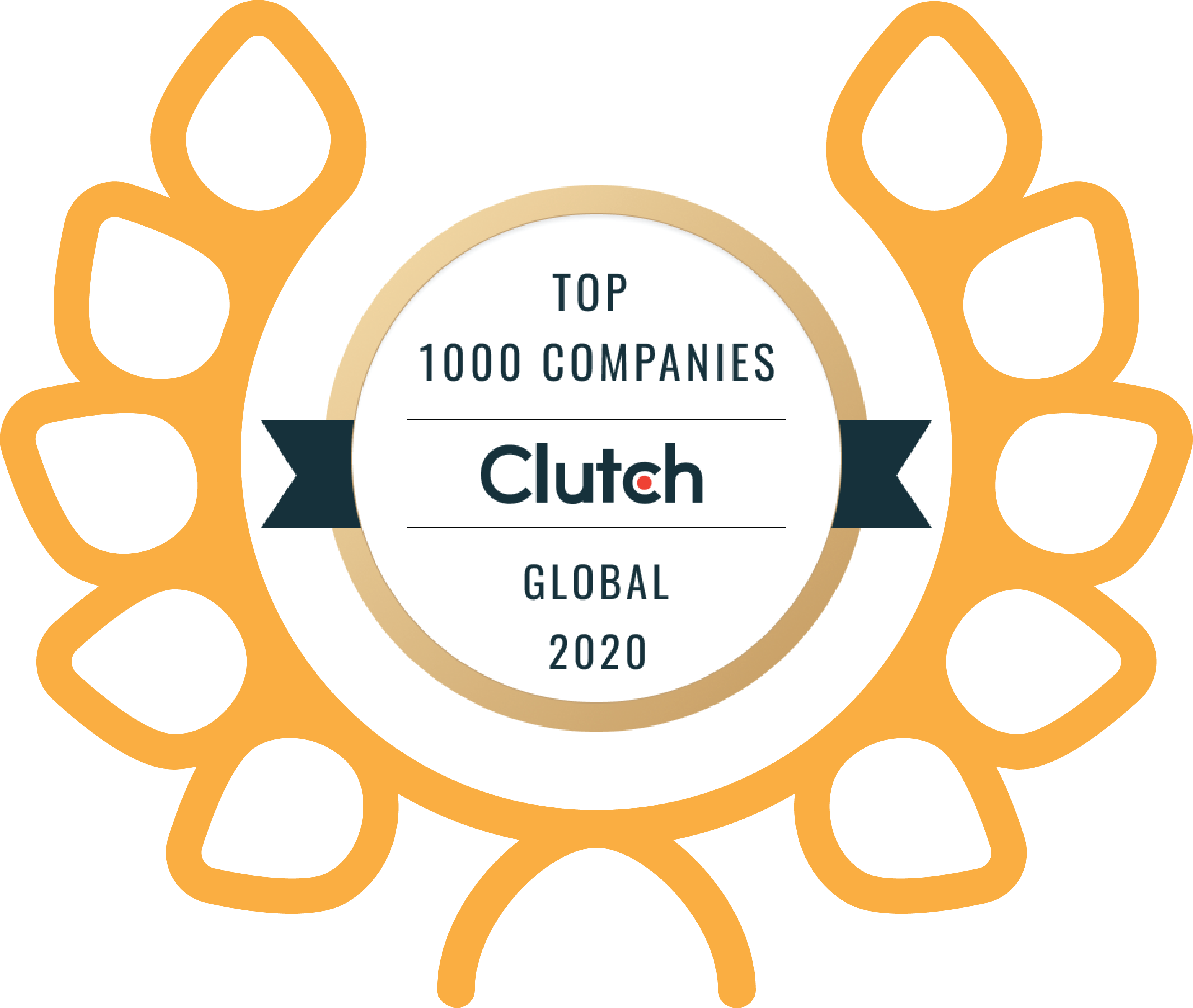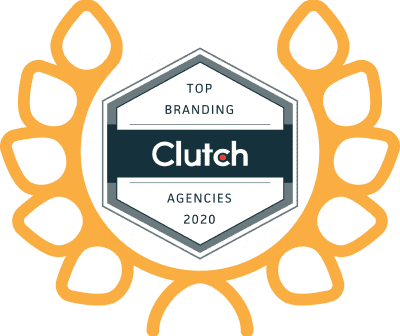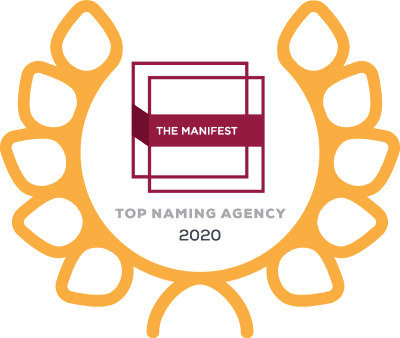 As globally recognized company naming experts, the Tungsten team focuses on one thing and one thing only — creating crystal clear brand name identities that shine. Based in Brevard, NC, Tungsten was founded in 2000 by branding expert Phil Davis. The firm has since grown from naming consultants, startups, and entrepreneurs to branding national and international companies, franchises, divisions, corporations, and nonprofit agencies.
We utilize best naming practices to highlight your company's best qualities and develop your identity with a comprehensive brand story, complete with a platform that ensures continued growth.
Phil Davis
President | Founder
With over 25 years of brand name development experience, Phil Davis is one of the world's most-quoted company-naming experts. Phil has personally named and/or branded over 500 companies, products, and services worldwide. Some of his work includes PODS (Portable On Demand Storage), as well as TeamLogicIT, EarlyMoments, TradingBlock, and DoubleCross Vodka. Phil has written for and been quoted in Inc. Magazine, Forbes, WSJ.com, Entrepreneur.com, Bloomberg Business Week, American Express OPEN Forum, Newsday.com, Reader's Digest, D&B's AllBusiness.com, MediaPost.com, and ReadWriteWeb.com, as well as numerous industry-specific trade publications. Phil's branding articles are frequently referenced, cited, and syndicated by those researching and publishing branding related topics. When not actively naming a company, Phil speaks on the subject of "Brilliant Branding" and best industry practices. He has served as both a keynote speaker and expert on brand development.
Director of Brand Strategy
With a BA in Public Health, Elizabeth possesses a unique vantage point on verbal and organizational branding. Her combination of linguistic acumen and public service led her to the field of professional services branding. At Tungsten, she has worked with a wide range of clients and has several national and international brand identities to her credit. Other interests include getting involved in entrepreneurial side projects.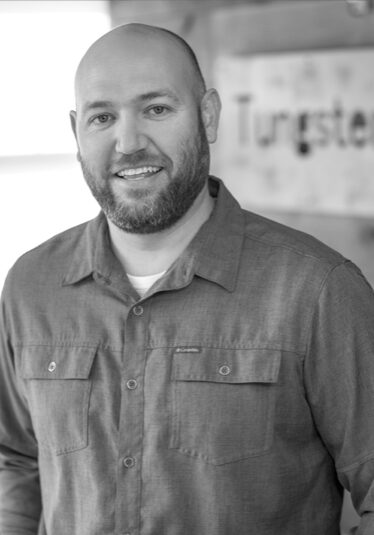 As a US Army Veteran and former Infantry NCO, Blake brings a wealth of Leadership and Management experience to Tungsten. His professional background also includes Assistant GM and Director positions in the fields of Health & Wellness, Hospitality, and Construction. Blake's formal education consists of a Bachelor's in Wilderness Leadership and a Master's in Construction Management. His diverse background makes him an invaluable asset to Tungsten and its Clients.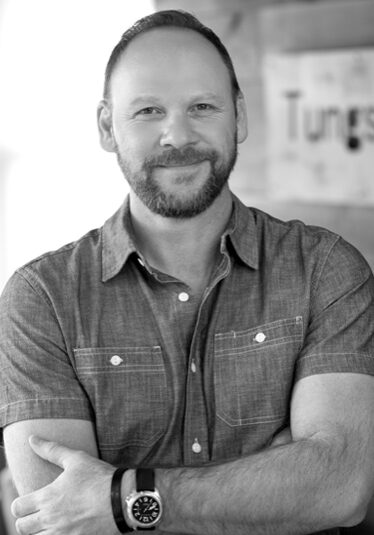 As a former Art & Design professor, Derek brings a universe of creative design knowledge and expertise to Tungsten. He cut his teeth as a designer in New York City working with brands like Unilever, Quiksilver, Really Cool Foods, and American Girl. Derek earned his MFA from Virginia Commonwealth University and is an award-winning artist and filmmaker. His work has been exhibited internationally.
John received his Bachelor of Architecture at UNC Charlotte and has spent the last seven years designing everything from hospitals to breweries to summer camps. Yearning to wordsmith, John joined Tungsten to shift from designing buildings to building brands. Most days, John can be found knee-deep in a thesaurus searching for naming fodder or at the drawing board tinkering with brand architecture.
With degrees in Musical Theater Performance, English Literature, Spanish, and Chemistry, Lydia's experience is expansive. As a performing artist, she has been seen on stages and screens all over the world. Her love of language and yearning for creative collaboration led her to Tungsten where she provides a unique perspective and a sharp eye for details.
Consistently ranking as one of the most awarded naming agencies worldwide
While our highest reward is doing great work for great people, we also appreciate the recognition of peers in our industry.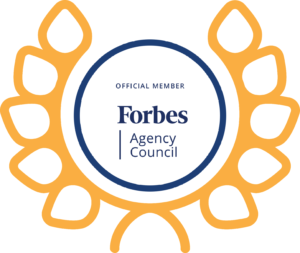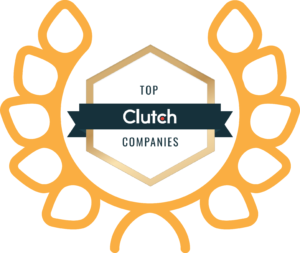 2020
Top 1000 Global Companies
Top Branding Agency
Top B2B Company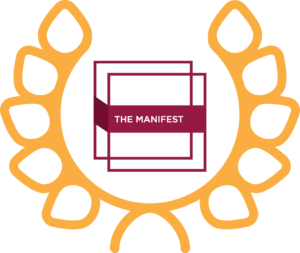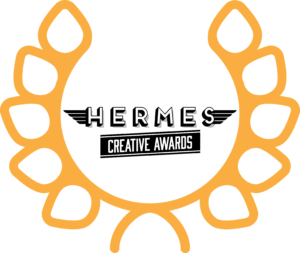 2021
Platinum - Company Naming
Platinum - Style Guide
Platinum - Logo Design
Gold - Logo Design
2020
Platinum - Company Branding
Platinum - Style Guide
Platinum - Logo Design
Platinum - Brochure Design
Gold - Company Naming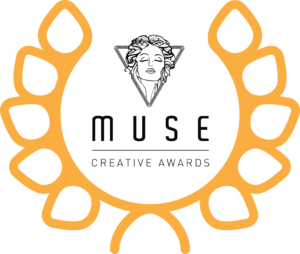 2021
Gold - Style Guide
Silver - Identity (naming)
Silver - Identity (logo design)

Glowing words from grateful clients
Tungsten Branding has helped to name and brand over 500 companies, products and services worldwide. Here are just a few of the bright clients that we have had the privilege to work with over the past twenty years.
"For the record, changing our name to PODS was one of the best moves we ever made."
Peter Warhurst - President/Founder
PODS, PORTABLE ON-DEMAND STORAGE
"I can't tell you what a joy it has been to work with you. You made this whole effort fun and easy and I appreciate that."
Chuck Lennon - Vice President
"Tungsten brought an incredible focus to our team and created a future for our brand that we could never have accomplished on our own. The level of expertise and support provided by Phil and his team was absolutely exceptional. Our company has a new voice to share with others and we are grateful to the Tungsten team for their relentless efforts to pursue our success."
Jennifer Kuemerle - Director of Operations
"I'm convinced they are the professionals you need on your team if you truly want to take your organization to the next level."
Dr. Trevor Neal - CEO
"Tungsten Branding was incredibly knowledgeable and pragmatic. Rebranding a company is often an emotional and complex exercise. There's a whole range of logistics to consider, and they were great at handling that. Their team was fantastic at putting executives at ease in a way that was straightforward, but not bureaucratic. I found them exceptional overall."
Grant Halloran - Chief Marketing Officer
"Our partnership with Tungsten has been instrumental in reaching a national audience. When we originally hired them, we were supplying about 300 retailers, which has since risen to about 4,000. Our sales numbers have increased at least tenfold."
Mike Pope - Chief Marketing Officer
Read full reviews on Clutch
Tungsten Branding has been featured in: