Branding Your Company Can Boost the Bottom Line
Retail branding presents a unique set of challenges — e.g. creating the company name, tagline, brand story, matching .com domain name, trademark clearance, etc. In addition the name should be memorable, yet still relatable to the business. Clearing all these hurdles requires expertise and a deep understanding of the mission and purpose behind your business. This is where Tungsten excels, finding your true "pivot point," your unifying theme, and developing a unique and creative brand identity that reflects who you are. While many naming firms will come up with clever ideas, we focus on brand names grounded in your core expertise, not what you do, but how you do it. Here are a few examples of retail business brands we have created.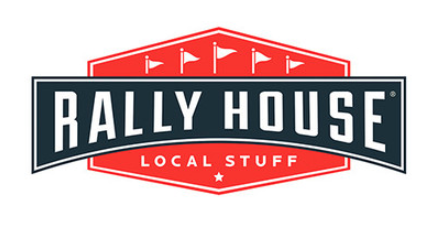 RallyHouse – Local Stuff
This fan memorabilia store started out in Kansas City with the name Kansas City Sampler. They wanted to expand to other states with a more expansive company brand name — one not limited to geography. RallyHouse captures the sense of rooting for your team "in your house." The name works seamlessly across all locations nationwide. From one city to over forty stores throughout the county, this client is one of our biggest fans.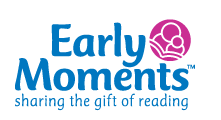 EarlyMoments – Sharing the gift of reading
This e-commerce site specializes in selling branded child development reading materials. They have the rights to Dr. Suess, Sesame Street, Little Einsteins, Disney, etc. Originally slated to be Readeor (reading + meteor) we helped this client identify their "pivot point" as parent/child bonding, those precious and fleeting moments when reading to your young ones. We created the evocative name Early Moments to reflect the benefit of the service vs. the type of service. EarlyMoments has allowed the company to extend its offerings while remaining true to their mission of "Sharing the gift of reading."

Sea Of Diamonds – Eternal. Timeless. Forever.
This startup e-commerce retailer needed an evocative name that exuded the sense of limitless abundance. They sold precious stones in volume and we looked to a metaphor to capture that brand and to build that story. Sea Of Diamonds did just that, creating a sense of both immensity and serenity. The ocean contains a vast array of exotic wonders and diamonds are the iconic stone of stones, a sign of excellence and high standards. In a world of watered down names, Sea Of Diamonds rose to the occasion and set this retailer up for success.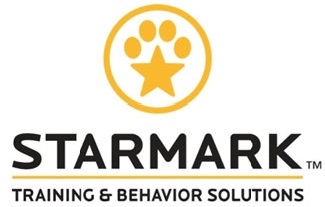 StarMark – Training & Behavior Solutions
This Texas based supplier of pet training toys had an identity crisis. Their name at the time was TripleCrown, a brand more associated with horses than house pets. To avoid confusion and to create more opportunity for growth, they requested a "positive connotation" or evergreen name that sounded upbeat, progressive and quality driven. StarMark did just that, set the bar for products with high standards and quality workmanship. This is along the lines of names such as OnStar and TruGreen and other perennial and timeless brand names.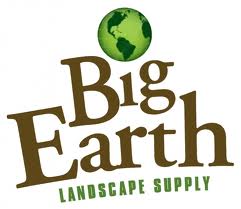 BigEarth – Our name speaks volumes!
Originally named Wholesale Landscape Supply, this company wanted to attract more retail customers who wanted to buy in volume. The owner named the company Wholesale Landscape to attract bulk buyers, but in reality, he didn't care whether they were wholesale or retail customers. This is the issue with literal and descriptive names, they become constrictive, misleading or obsolete. The true "pivot point" of the company was selling garden materials in quantity, hence our name Big Earth… Our Name Speaks Volumes! Within one year of rebranding, this now retailer doubled sales at his five existing stores, all during the peak of the recession.
If you are in need of a brilliant brand name for your retail company, just fill out our Getting Started form for a no-obligation assessment of your project. Or call us at 828-877-2699 to discuss your needs. Either way, we'll provide recommendations and solutions for branding that adds value to your bottom line.
Related Company Naming & Branding Articles
The Company Naming Process – Finding Your Key Ingredients
Naming a Corporation – Four Strategies for Company Naming Success
Successful Naming Strategies for Consulting Companies – Use these Three Options for Building a Timeless Brand!
With over twenty-five years of company naming and branding expertise, Tungsten founder Phil Davis is a marketing and advertising veteran, having personally named over 250 companies, products and services worldwide. As a sought-after naming expert, Phil has been quoted in The Wall Street Journal, Inc.com, Businessweek, Entrepreneur, and Newsday.
Looking for naming and branding help?
Insight & articles to give you an

edge.