Non-profits come in all shapes and sizes, from startup community programs to NGO's to major not-for-profit 501c enterprises. Creating new names for such varied groups, with varied missions, requires a customized approach based that goes to the core principles and values of the agency.
In addition, most non-profits have upper management, volunteers groups, donors and board members that want or need to be a part of the decision making process. Guiding this process requires knowledge and expertise to get the job done right, to generate internal consensus and to launch the new brand (or rebrand) effectively.
Tungsten has that experience, having names numerous regional, national and international nonprofit organizations. Below are a few examples of our work.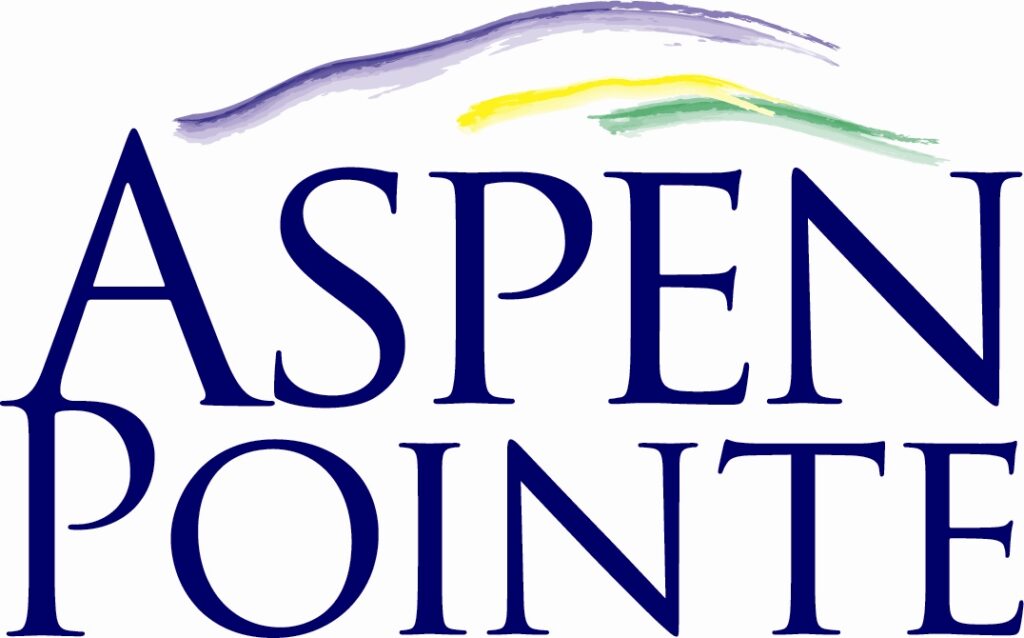 AspenPointe – Empowering clients. Enriching lives. Embracing purpose.
This multi-million dollar behavioral health care provider had an overused and diluted identity, Pike's Peak, with over 350 other similarly sounding names in their market. They also had 14 differently named divisions that created confusion. In the end, this Colorado based nonprofit went with the singular name Aspen Pointe, a unique yet rooted and grounded name that spoke to the interconnectedness of the organization.

CollegeSpring – Potential Made Possible
Originally named SEE College Prep (C Prep? Sea Prep? See Prep?) this acronym based college entrance prep organization suffered from what we call the "huh?" naming syndrome. It required time to spell out that SEE stood for Stanford Educational Enterprises. Their real value was in unleashing the potentiality in kids from low-income families and helping them make the leap to the college of their choice. The tagline? Potential Made Possible!

Cermount – Certified Quality. Trust Service.
When a local non profit, Transylvania Vocational Services, needed to create a commercial packaging division, they needed a new name that spoke to overcoming barriers to employment. The name needed to sound corporate and convincing, yet touch on their mission of training and employing special needs staffing – workers who often performed leaps and bounds better in terms of performance, attendance and quality control. In the end, we created Cermount… Certified Quality. Trusted Service.

Bright Eyes Uganda – Building Hope for a Better Tomorrow
It's said that when looking at photos of African children you can always tell the Ugandans by their big bright smiles and big bright eyes. But as children become teenagers they can lose hope for a bright future and – along with it – the light that once shone so brightly in their eyes. Hence, the name Bright Eyes Uganda was derived. And it's the goal of the organization that donations of improved village infrastructure, clean water, nutritional food, accessible health care and a quality education will help the children of Uganda to continue to believe in and achieve the bright future they dream about.
These are just a few examples of naming a non-profit organization. If you are in need of a brilliant brand name for your non-profit, just fill out our Getting Started form for a no-obligation assessment of your project. Or call us at 828-877-2699 to discuss your needs. Either way, we'll provide recommendations and solutions for branding that adds value to your bottom line.
With over twenty-five years of company naming and branding expertise, Tungsten founder Phil Davis is a marketing and advertising veteran, having personally named over 250 companies, products and services worldwide. As a sought-after naming expert, Phil has been quoted in The Wall Street Journal, Inc.com, Businessweek, Entrepreneur, and Newsday.
Looking for naming and branding help?
Insight & articles to give you an

edge.