A national co-working provider with really big plans
The Challenge: Rebrand an existing organization with a novel name
When we say novel, we literally mean it! This client had the name Novel Coworking, and due to conflicts, had to change it. Their existing name also came with some issues.
Novel could be confusing… e.g. as in innovation, or as in a book?
Coworking can seem small-ish for a firm with a national footprint
What they really needed was a name that demonstrated capability, something that communicates the totality of their services, in short, a big picture approach.
The "Ah-ha" Moment: Expansive
After a series of deep dives and exploration, the Tungsten team narrowed the focus of the search to an actual word, a name with substance. In a world of empty vessel names, devoid of meaning, this name needed to hit the ground running.
But owning a real English word, with the exact matching .com, is a big lift.
If the goal is an ownable word, be sure to budget accordingly for domain acquisition, and bring some patience for trademark. With time, diligence and a dash of creativity, we were able to bring the brand identity together and deliver a name that speaks volumes.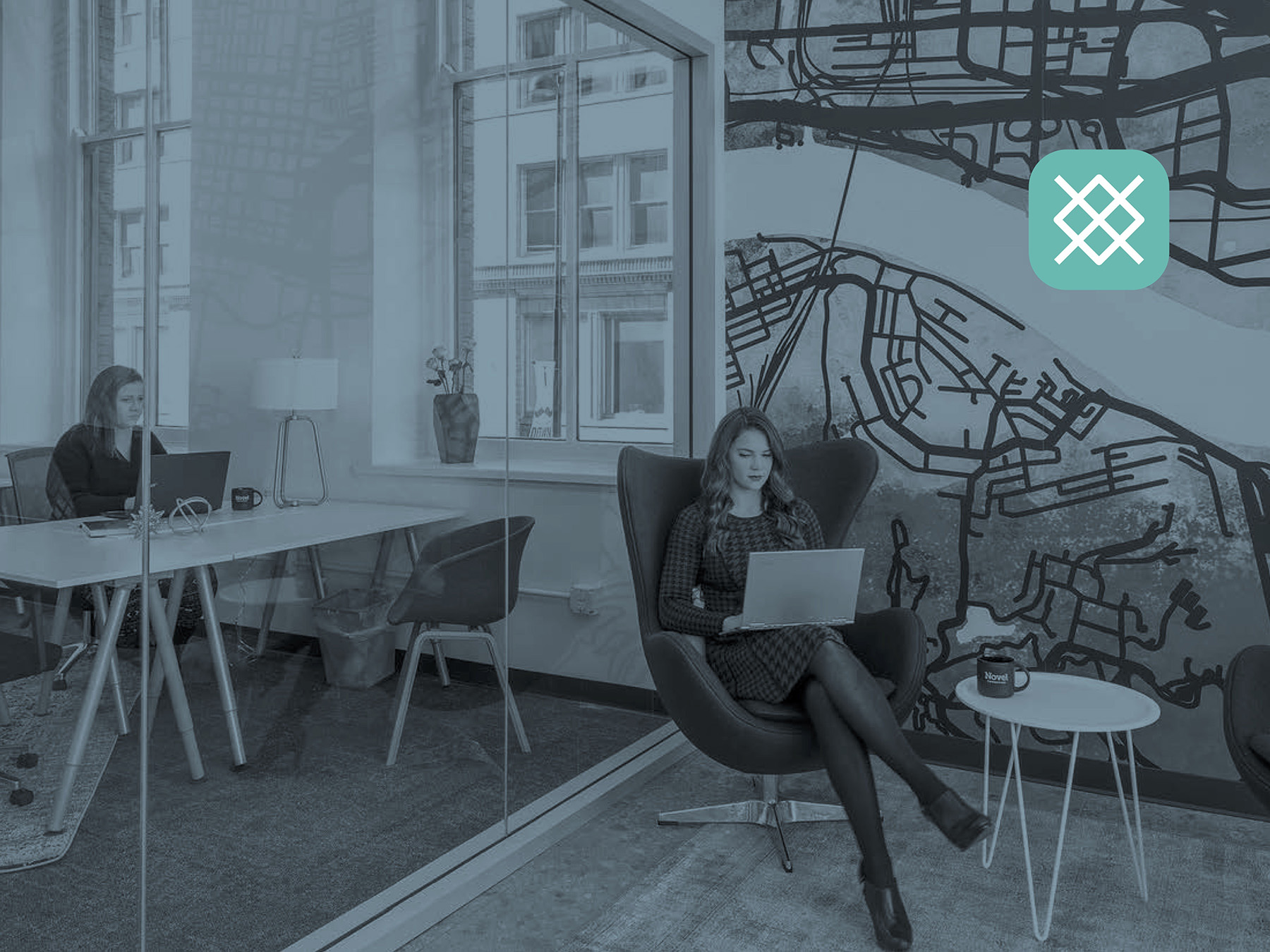 "Naming was TUNGSTEN's stand-out skill. I've worked in marketing for over 20 years, and I've worked with other naming agencies before. TUNGSTEN did a really nice job understanding where we were coming from and doing research to dig deep into what we were looking for."
Rebrand Strategy
Name Development
Brand Messaging
Visual Identity Development
Brand Guidelines
Domain Name Acquisition