A premier, corporate-level recruiting platform
The Challenge: Name a premier, corporate-level recruiting platform
When a national marketing firm needed an epic brand name for their client, they called the giants of the company naming world -- Tungsten Branding. Their client needed a name that evoked top tier talent, a site that would house the best of the best, the cream of the crop.
The "Ah-ha" Moment: Create a legendary name that evokes leadership and experience.
Borrowing on Greek mythology, we created TitanHouse, a name that embodies empowerment, legendary abilities, and the sense of hallowed corridors where movers and shakers congregate. The name captures and communicates the status of this rare breed of high functioning executive performers, all gathered in one place. We were also able to secure the exact matching .com to help own the space and make a statement. If you want to be a captain of your industry, start with a company that will move heaven and earth to create the best name possible.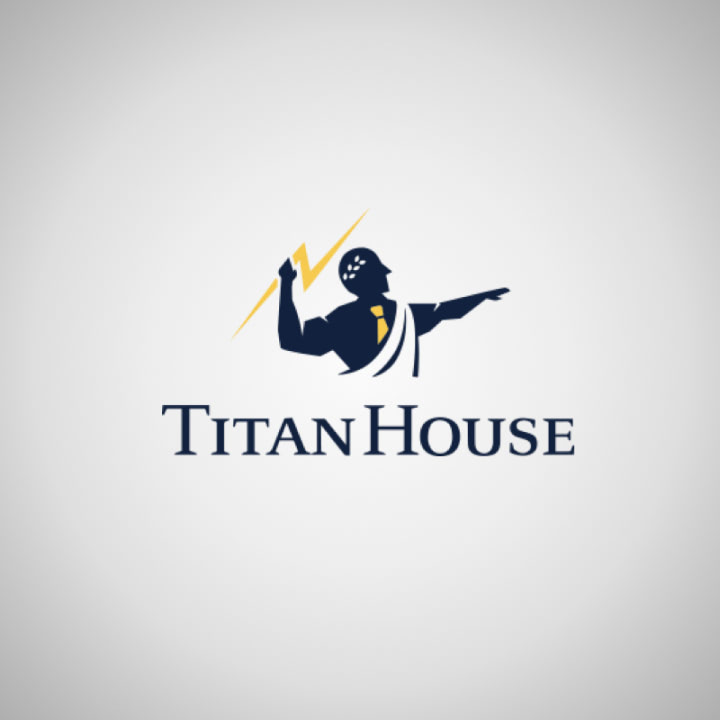 Name Development
Name Architecture
Tagline Development
Domain Name Acquisition