A parking app that says what it means
The Challenge: Name an IT platform that points the way to easier parking
When this New Zealand based parking company came to us with a revolutionary parking/payment app, we knew we needed to create a cool, intuitive name that spoke to the ease of use and entry. In addition, the name needed to sound current, relevant, and a bit "webby" to help position it in the customer's mind.
The "Ah-ha" Moment: In...you...go...Inugo!
Naming a potential "game-changer" is both exciting and challenging. The name needs to be both unique, yet intuitive, We played with all sorts of options from metaphors to positive connotation names, and even some play on words. But the unanimous winner was the friendly, subliminal, imperative Inugo! Not only was the name a simple five letters in length, but we were able to secure the exact matching .com. The "In" prefix invited interest and intrigue while literally underscoring the entering aspect of this parking app/technology. "In" also allows languaging such as intelligence, internet, instant, etc. -- all aspects of the brand's attributes. The "go" suffix highlights the speed, ease of use, and mobility.
If you are looking for a brand name that can take you places, then park your project at Tungsten. Just call or email today.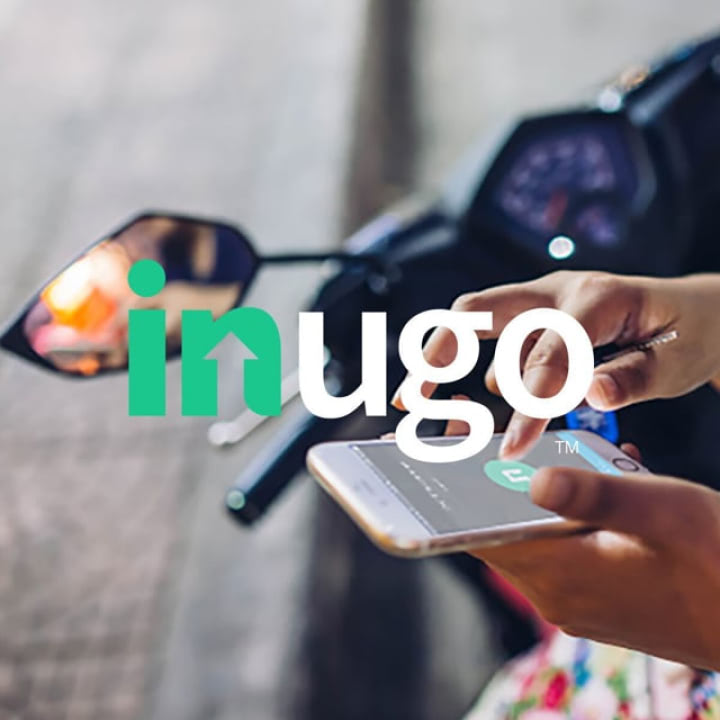 "I am constantly amazed at how great the name is - explaining to people 'and you click on the green button, the arm goes up and Inugo'.... is fantastic. Thank you for the great work."
Name Development
Tagline Development
Brand Positioning
Core Messaging
Visual Identity Development
Brand Guidelines
Domain Name Acquisition