A bulk landscape supply company
The Challenge: Rebrand a generic sounding "Wholesale Landscape Supply"
Imagine running an active retail business with four locations, a history of customer satisfaction, trucks driving all over town, and despite it all — customers still asking the name of the business when writing out a check. That's the problem Adam Rickert faced each day at Wholesale Landscape Supply in Florida. We call these Teflon names because they just don't stick. And to make matters worse, a good percentage of his best customers were retail buyers looking to purchase in volume. Other potential customers refused to buy, thinking it was just a "landscape company." So in addition to being a forgettable name, it was no longer even accurate. What to do?
Time to turn on the lights!
Adam actually met with us in the little berg of Brevard, NC. (It's a great place to vacation by the way!) We sat down at lunch and he shared how frustrating it was to work hard, do well, and get little credit for it. He knew on some level that his company identity was holding them back. He needed an answer.
The "Ah-ha" Moment: Create a brand name that speaks volumes
Descriptive names are like a snapshot. They may capture the identity of a company at one point in time, but they are static, stuck in time, and inflexible. Adam needed something that would allow his company to grow, change, and evolve as his company expanded. It needed to underscore his company's pivot point, or core value proposition, which was selling quality outdoor ground cover in volume. He needed a name that conveyed their position in the market... large and in charge. The answer?
Big Earth!
This name says it all, a huge helping of earthy, gritty goodness, in great big piles, stacked neat and deep. Mulch, dirt, rocks, sod, you-name-it, they have it. And the results were immediate. Customers took notice, people asked about the name, employees got pumped up. The question "What's Big Earth?" provided the perfect conversation starter. It sparked interest and made an impression. Within the first year of the rebranding, company sales were up 200%, and the company continues to thrive.
Here's the takeaway: Adam's company was already doing the right things, taking care of customers, delivering exceptional service. He just needed to give his clients a better way to remember, recall, and reconnect with his company — something that would give him a theme, a story, an icon. In short, he needed a company name that customers would really dig.
If you are looking for some big ideas, then turn to Tungsten to shed the light. Whether renaming, rebranding, or starting a new business, we'll work with you to create a bigger, brighter brand identity. Just flip the switch to get started!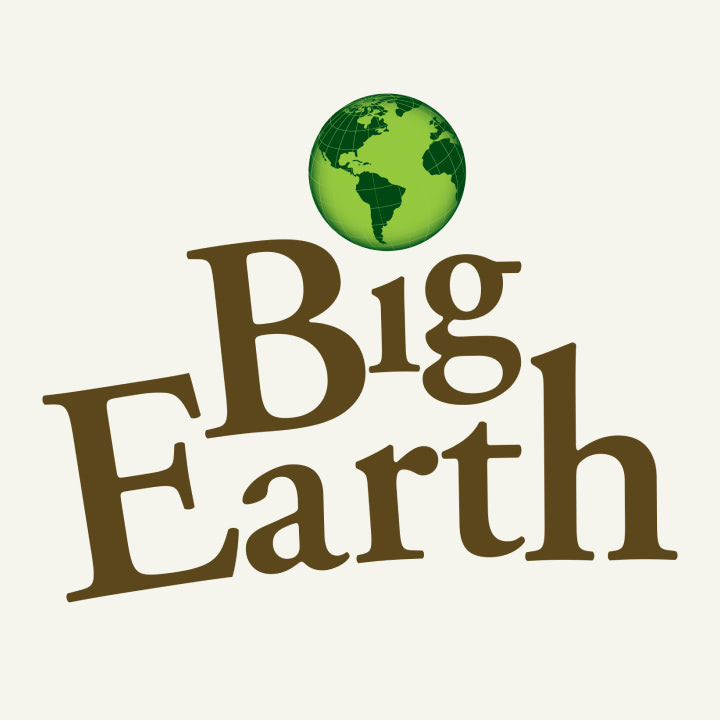 Rebrand Strategy
Name Development
Tagline Development
Domain Name Acquisition