The Challenge: Jailbreak a geographically named company and set their brand free
Joliet Cabinetry suffered from a few company naming problems. Primarily their name limited them to their geographic marketplace, even though they had expanded outside of Joliet, Illinois. Secondarily, the name Joliet was associated with a large nearby prison. Most companies like to have a captive audience, but this wasn't the type they had in mind.
The "Ah-ha" Moment: Create a more natural name that has room to grow
Since this company excels at custom cabinetry, we wanted a name that exudes a sense of natural authenticity. We employed a "positive connotation" strategy, or what we sometimes refer to as an "evergreen" name. By combining the wood-ish sounding "Arbor" with the craftsman connotation of "Mills," we created an intuitive company brand name that works.
If you are imprisoned by a limiting brand name, let Tungsten help plan your escape. Just contact us for a no-obligation assessment.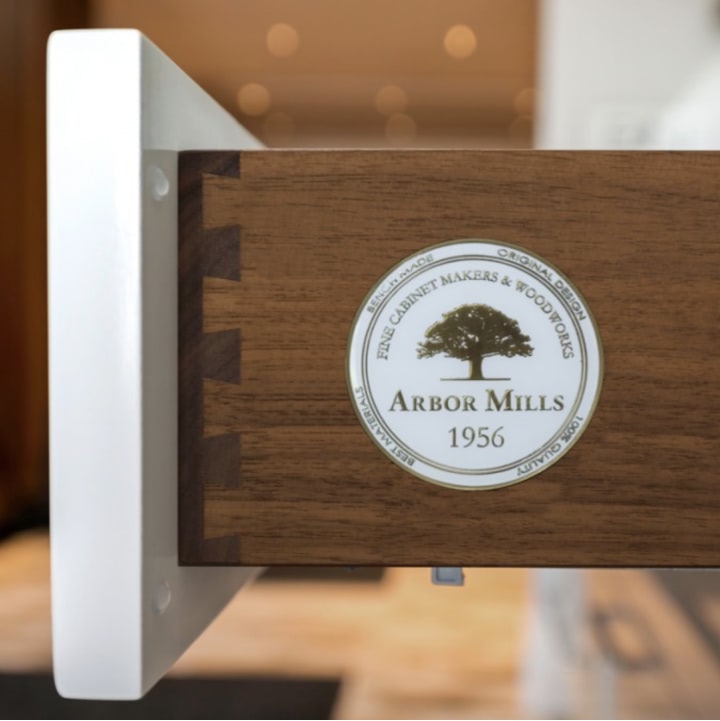 Rebrand Strategy
Name Development
Tagline Development
Domain Name Acquisition