A brand name with a stroke of genius
The Challenge: Name a startup, NYC-based, golf simulation experience
Naming startups is always a combination of fun and challenges, and this assignment was no exception. The owners had a very specific location in mind, upstairs space in downtown NYC.
They wanted city-bound clients to have that country club experience right in the heart of the big apple. Upstairs, downtown, golf, brick, and mortar, virtual... a lot of items went into the naming criteria wish list.
The "Ah-ha" Moment: Loft Links
While we played with lots of clever concepts, the final winner was Loft Links. This name hit the mark for a lot of reasons...
● It referenced golf in the name
● It hinted at being in an elevated space
● It provided a sense of an actual, physical place
● It provided "sticky"/memorable alliteration
● It was clear in terms of trademark
● The matching .com was available
Most company brand names can score on one or two criteria, but this is a rare hole-in-one that accomplished nearly all the requirements. With the latest tech and a great location, this client now has a brand name on par with the finest.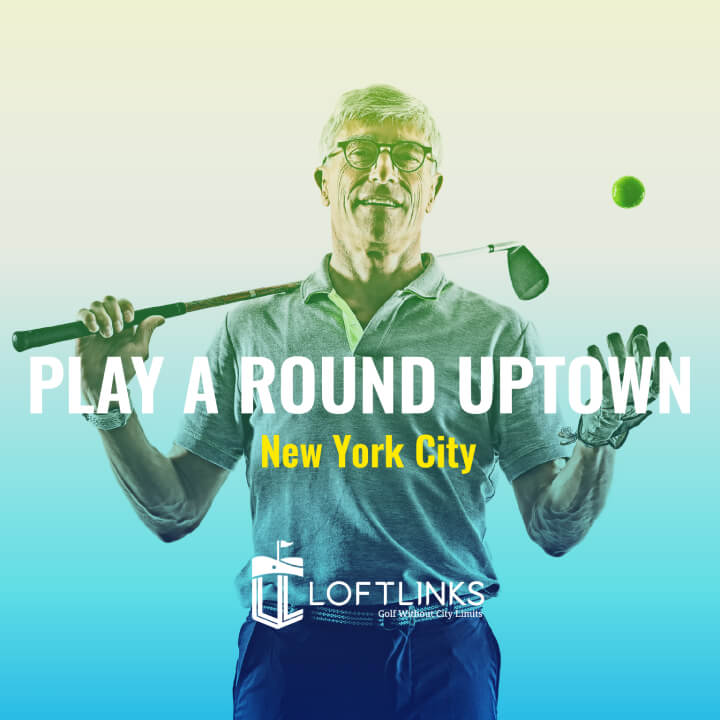 "Thank you for playing such a critical role in our brand journey."
Name Development
Tagline Development
Visual Identity Development
Brand Guidelines Domain