A building solutions merger
The Challenge: Create a singular and unified holding company name for the merger of several acronym-laced energy service companies.
When companies grow, as well they should, they tend to evolve, add services, create new divisions, and acquire other firms. This was the case of Retro-Tech and LRI, two innovative companies in the energy solutions sector. Both RTS and LRI enjoy established reputations as leaders in cost-effective, advanced, creative solutions for energy, water, building envelope, and metering – focused on energy service companies ("ESCOs") They had complementary product and service offerings and were looking to unite under one umbrella moniker. Their former names were legacy names based on truncations and industry acronyms, making it difficult to combine their identities.
The "Ah-ha" Moment: evelop a corporate brand name that highlights the core capabilities of this environmentally progressive organization
After a thorough analysis and discovery meetings, we went to work on numerous ways to capture their key strengths in one cohesive name. Everything they touched, their "pivot point," centered on core infrastructure issues. They also worked to create environmental efficiency to help fund their projects. In the end, they went with a positive connotation type of name and added a powerful tagline...ENVOCORE: "Building Solutions for Your Success"
Per the Envocore website...
"ENVOCORE is a collection of design/build energy service companies that combine best-in-class service offerings and an unmatched depth of experience to our ESCO partners and the energy industry."
With one simple, yet powerful, name, the organization can now communicate what was formerly: RTS Lighting, RTS Water, RTS Utility Metering, and RTS Building Envelope, LRI Energy Solutions ("LRI"), LRI Energy Solutions, Lighting Retrofit International, Water Savers, and Enlight Energy Efficient Lighting.
Whew!
ENVOCORE is positioned to deliver our innovative energy solutions to ESCO partners worldwide.
If you need a singular identity to capture the essence of your company brand, talk to the rebranding experts at Tungsten.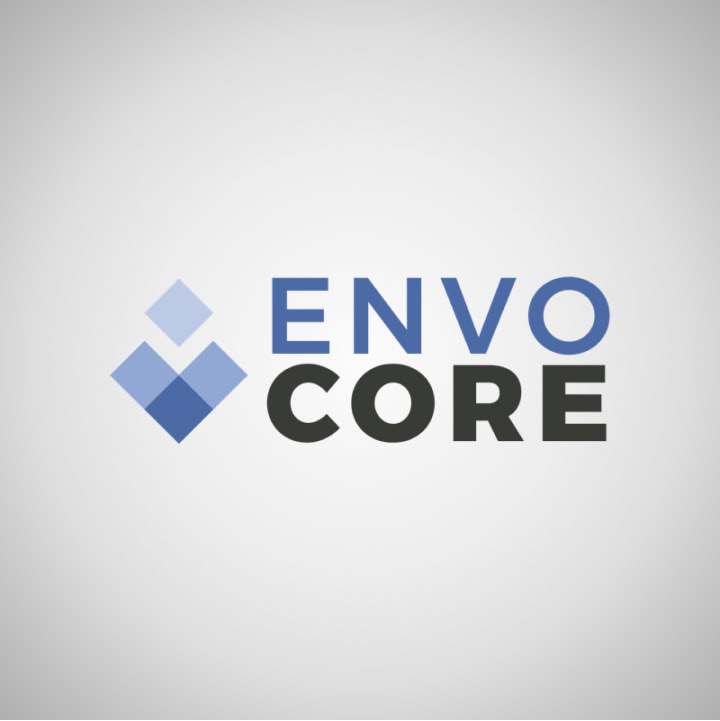 Rebrand Strategy
Name Development
Tagline Development
Visual Identity Development
Brand Guidelines
Domain Name Acquisition