A regional credit union looking for a total rebrand
The Challenge: Solve the problem of an outdated, legacy brand name
When CFEFCU came to us their predicament was clear - they had definitely outgrown their existing brand identity. The long acronym was short for Central Florida Educators Federal Credit Union (what a mouthful!) and was problematic on multiple fronts, some of which included...
● An outdated, acronym-based identity
● A geographic reference that hindered growth
● A narrow industry (teachers) focus that was no longer accurate
● An awkward construction that didn't translate well on the web and signage
● An identity that was difficult to remember and lacked an emotional connection
The "Ah-ha" Moment: Addition Financial
The old identity was in need of some new math so the Tungsten team looked for a name that would add up. The brand name needed to pay homage to the organization's history while remaining open and flexible to new growth.
Addition did just that!
As a noun, it alluded to the core curriculum fundamental to learning. At the same time, that name could pivot to all sorts of "additions" e.g. new additions to the family, an additional second mortgage, a room addition, etc. The added plus was the lexicon the name provided, helping to reinforce the messaging and multiplying its effect. By rebranding as Addition Financial, the company subtracted 24 letters from the old name. Fewer words and greater impact proved a winning formula and a lasting solution.
The marketing team added their own spin with the tagline "Count us in!" and the rest is history.
When rebranding a financial services company, step one is having the right plan.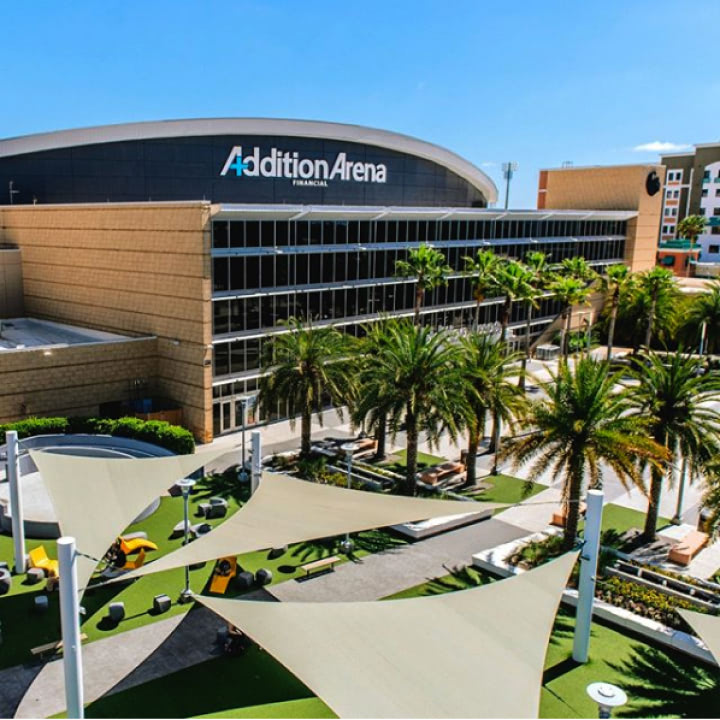 "They're succinct, organized, and responsive. They were on top of their work and consistently provided project updates. Unlike other agencies, they worked quickly and still created high-quality content. They're extremely professional and do incredibly impressive work."
Rebrand Strategy
Name Development
Visual Identity Development
Brand Guidelines
Domain Name Acquisition