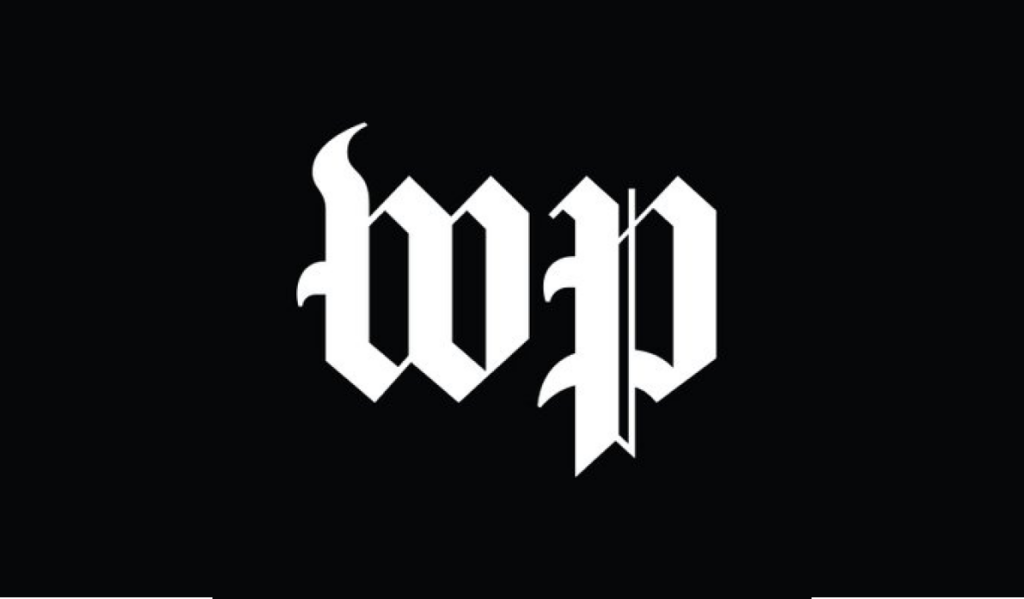 WRITTEN BY: Abha Bhattarai for Washington Post
Wal-Mart Stores, Inc. is getting a makeover.
Its new name: Walmart.
The change, which will officially take place beginning in February, is part of a years-long effort by the world's largest retailer to get customers to think beyond its 11,600 stores. The company has spent billions buying up websites like Jet.com and Bonobos and is encouraging customers to shop online, as well as through voice-activated devices like Google Home.
"We felt it was best to have a name that was consistent with the idea that you can shop us however you like as a customer," Doug McMillon, the company's president and chief executive, said in a statement. "As time goes on, customers will increasingly just think of and see one Walmart."
As online shopping catches on, many retailers have tried to distance themselves from physical stores, which for many have become costly vestiges of the past. Major companies such as Sears and Macy's have closed hundreds of stores this year, and others, like the Limited and Filene's Basement, now operate online-only businesses.
Even retailers that rely heavily on physical locations are changing their approach. Apple now calls its stores "town squares," while Starbucks is racing to open new "roasteries." And Nordstrom's latest concept, called "Local," is decidedly un-store-like: It offers styling services, craft beer and manicures, but zero merchandise.
[Apple wants its stores to become 'town squares.' But skeptics call it a 'branding fantasy.']
"There is no question that people are trying to get away from the use of the word 'store' as well as 'mall,'" Leonard Schlesinger, a professor of management at Harvard Business School, told the Atlantic earlier this year. "They are increasingly perceived as remnants of a retail world which is increasingly under siege."
Roughly 95 percent of Walmart's sales continue to be generated in its stores, but executives say there are signs that is changing. The company has invested heavily in online grocery and same-day delivery programs and says online sales rose 50 percent in the most recent quarters.In the past year, the company has purchased a number of specialty e-commerce sites, including ModCloth, Moosejaw, Bonobos and ShoeBuy, and has begun carrying high-end brands like KitchenAid and Bose on its website.
"This is a company looking to communicate a sense of ubiquity," said Phillip Davis, president of Tungsten Branding, a North Carolina firm that provides company naming services. "Walmart is saying it's no longer going to be defined by bricks-and-mortar."'
Walmart, based in Bentonville, Ark., was incorporated as Wal-Mart, Inc., in 1969. The following year, it went public and changed its name to Wal-Mart Stores. Today, the company operates businesses under nearly 60 banners, including Massmart in Africa, Asda in the United Kingdom and Seiyu in Japan.
Walmart and Google are plotting to change your shopping habits
The name change, Davis said, is a logical next step for a company that is working to rapidly update its image. He likened the move to a similar instance from a decade ago, when Apple Computers shortened its name to Apple.
"As a company grows, sometimes you need to rethink your approach," Davis said. "Where you get into trouble is with product-identified names: Comp USA, Books-A-Million, Linens 'n Things, RadioShack."
A company name, he added, is important: Make it too specific, and you limit your reach. Too broad, and people don't know what you stand for.
The parent company of handbag maker Coach changed its name to Tapestry earlier this year after acquiring Kate Spade and Stuart Weitzman. Tribune Publishing, the media company that owns the Chicago Tribune and Los Angeles Times, last year renamed itself Tronc, which the company said was short for "Tribune online content."
About Phil Davis
Brand Naming Expert
With over twenty-five years of company naming and branding expertise, Tungsten founder Phil Davis is a marketing and advertising veteran, having personally named over 250 companies, products and services worldwide. As a sought-after naming expert, Phil has been quoted in The Wall Street Journal, Inc.com, Businessweek, Entrepreneur, and Newsday.