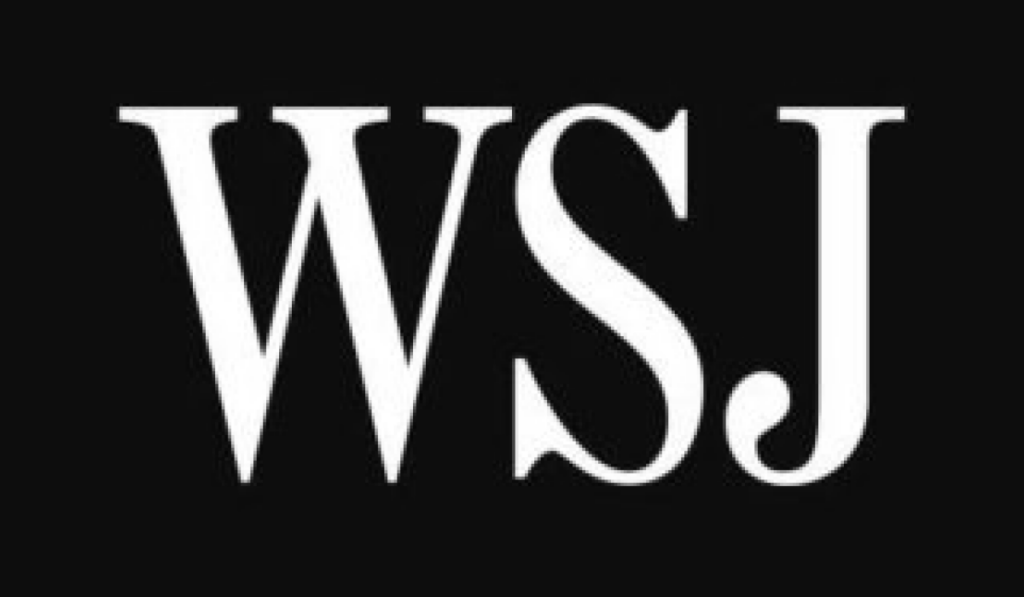 Branding experts recommend thinking creatively. You can even invent a name, but it shouldn't be pure gibberish, says Phillip Davis, president of Tungsten Branding in Brevard, N.C. A coined name should have a hint of an attribute and be easy to pronounce and spell, he adds. Mr. Davis also recommends using positive connotations and aspirational names. He helped create the name Freedom Peak Financial Inc., for example, for a firm that specializes in helping clients prepare for retirement. Rather than a generic title like Retirement Planning Associates, it points to the goal the firm intends to help clients reach–financial freedom." Mr. Davis also cautions against names that are too literal.
"What you do should be conveyed in your tagline, not your name," he says. "Your name should be used to create distinction and differentiation."
While the name doesn't have to be trademarked, Mr. Davis recommends doing so to keep others from treading too closely to your territory. "You're not offering a widget, you're offering yourself," he says. "You want to make sure this piece of your business is really solid."
About Phil Davis
Brand Naming Expert
With over twenty-five years of company naming and branding expertise, Tungsten founder Phil Davis is a marketing and advertising veteran, having personally named over 250 companies, products and services worldwide. As a sought-after naming expert, Phil has been quoted in The Wall Street Journal, Inc.com, Businessweek, Entrepreneur, and Newsday.