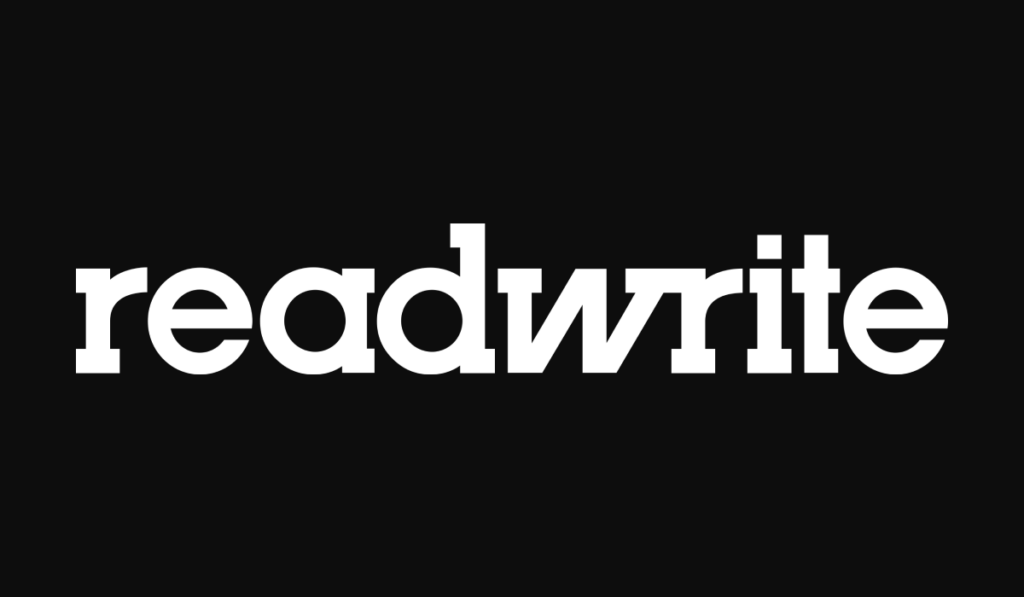 "Can a bad name kill a startup? Absolutely," said Phil Davis, founder of Tungsten Branding. "If you do something off-key or too convoluted, then there's a knee-jerk reaction against it." Davis says it's important to think about your audience. Names that combine two words, like Agilent, are OK for business-to-business companies but not so good for consumer-facing businesses.
"When you're going out to the consumer, the name has to be intuitive and sticky and fun. The consumer is very unforgiving, so your name has to hit right away. In B-to-B, your audience is much more limited, and you have greater control over the conversation."
Davis' firm has named more than 250 companies, from Pods (which makes those storage containers that sit in your driveway) to Double Cross Vodka (talk about truth in advertising). He says his current favorite company names include Pinterest and DropBox. A name he doesn't like is Gotomeeting.com. "If Gotomeeting ever tries to expand beyond meetings, they can't. Also, it's a long phrase and it still misses defining what they do. You can't say, 'Send me a Gotomeeting.' The ability to 'language' a brand is huge, and it's usually better if a name has verb potential. Can the name contort easily so someone can say, 'Hey, can you Xerox this?'" Names don't exist in isolation. A name that looks great on a whiteboard may sound dumb in an elevator pitch, so try it out often in conversation. "People miss by creating a name that stops you in your tracks – but doesn't go anywhere from there," Davis says. "Like Blue Taco. That's a cool name but where do you go from there? It's not about creativity for creativity's sake."
About Phil Davis
Brand Naming Expert
With over twenty-five years of company naming and branding expertise, Tungsten founder Phil Davis is a marketing and advertising veteran, having personally named over 250 companies, products and services worldwide. As a sought-after naming expert, Phil has been quoted in The Wall Street Journal, Inc.com, Businessweek, Entrepreneur, and Newsday.