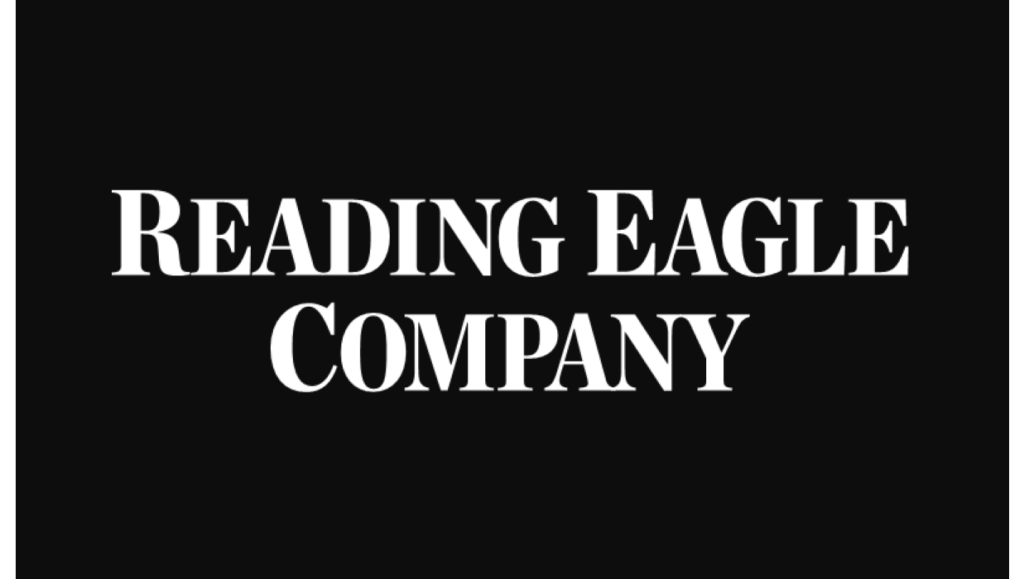 In a few weeks, the Sovereign Bank name created in Berks 26 years ago will disappear from branches as well as the Sovereign Center and the Sovereign Performing Arts Center. They'll be rebranded under the Santander name, after parent company Santander Holdings USA Inc. Over time, people should learn the Santander name, said Phillip Davis, president of Tungsten Branding, a North Carolina company. He compared the new name to Mitsubishi or Hyundai. It's a little unwieldy and difficult to pronounce, but the hurdles are surmountable. "It sounds to me a little clunkier than the current name, but with time, community involvement and the right gestures, the community will come to accept it," Davis said.
Businesses should look at their industry, think about goals and ask whether fitting in or standing out is important with a new name. Financial companies usually focus on fitting in, Davis said.
About Phil Davis
Brand Naming Expert
With over twenty-five years of company naming and branding expertise, Tungsten founder Phil Davis is a marketing and advertising veteran, having personally named over 250 companies, products and services worldwide. As a sought-after naming expert, Phil has been quoted in The Wall Street Journal, Inc.com, Businessweek, Entrepreneur, and Newsday.