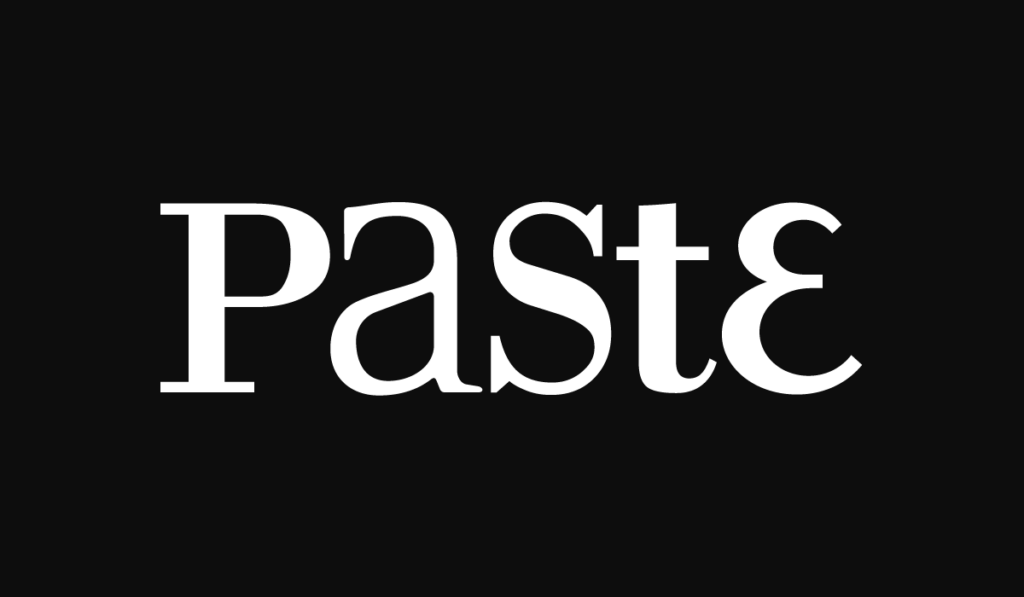 WRITTEN BY: Crystal Ponti
Hello. My name is…
The ending might seem obvious. Tom, Mary, Olaf, Ivan the Great. When you're freelancing, however, what to call yourself becomes a little more complicated. Should you choose a business name for a professional edge, or does using your own name offer a personal touch?
It's a question Phillip Davis, President of Tungsten Branding, often hears – and not just from freelancers. Consultants, lawyers, and other "independents" struggle with this choice, he reports. On the one hand, there's ego and the potential thrill of seeing your name on the door. Some freelancers believe they are established enough in an industry to warrant using their personal identity for name recognition. For them, Davis says, it's a mental struggle of giving up a bit of notoriety for the potential of a more fitting and scalable brand name to reach the bigger, untapped market.
Other freelancers don't know where to start or become entangled in the process, which leads them to use their name. Although naming a business is one of the most critical steps in building a brand, they choose the quick and easy route to facilitate getting it up and running.
"Often the resistance to a company name is due to the creative struggle required when coming up with a business brand name. It takes effort to drill down and determine your company's reason for being; its 'pivot point' or that critical center value proposition around which your entire service offerings revolve," Davis explains. "Finding that key differentiator and creating a cohesive and compelling identity that captures and conveys that message is challenging."
So, which one is right for your freelance business? Exploring the pros and cons can help you decide.
Using Your Personal Name

According to Davis, "Using a personal name makes sense when you have established yourself as a subject matter expert, and there is already brand equity (e.g. name recognition) that you can build upon. In that case, it may make sense to continue building on that personal reputation."
A personal name implies personal involvement, and people love working with real people. But will using a personal name attract new clients? Naming your freelance business after yourself clearly capitalizes on your reputation, but it may not clarify what you do. It also requires a long-term commitment. Selling a business with your name as the identifier would be difficult. Davis notes that personal brands are best suited for writers, authors, artists, and speakers.
Creating a Business Name
Business names can make you look well-established and professional, which is particularly important if you are not well-known in your industry or lack existing brand equity in your personal name. A business name also provides some flexibility and room for expansion if you decide to hire employees or grow with the addition of new service or product offerings.

"The pros of having a business or branded name is that you can potentially create more value in the form of intellectual property. You can protect a unique brand name better than a common surname. With a business brand name, you also have the potential to grow and expand the business, as well as to sell the business as its entity in the future. That's difficult to do if your name is on the proverbial door," Davis says.
The downside is that a business name can have a stuffy, corporate feel and many people prefer working with an individual rather than a company. A company name might also be less memorable.
Jennifer Billock, the owner of Jennifer Billock Creative Services, chose to use her name as her business name for a couple of different reasons. For one, it's easy to remember and immediately conveys what she does. She had picked out a few business names, but none seemed to accurately express what she wanted to do with her work. Using her name also gives her recognition, which is an important aspect of building a personal brand.
"If I have a byline somewhere or a credit line in some acknowledgments, people will know it's me because my name is my brand," says Billock.
She believes the name also gives her some flexibility.
"When I started my business, I was focusing on editing. Then I switched to writing. Now, if I wanted to switch to say, illustrating or web design, I wouldn't have to worry about changing my business name because it represents what I'm doing without being restrictive to the type of product I produce," she explains.
While many branding experts tout a business name going "one step beyond" using your name, Billock disagrees.
"I think having your business named after you is much more difficult. Everything you do immediately reflects on your business, whereas having a separate business name could delay that some. I think if you have a business named after you, you need to be more careful and vigilant and aware of the consequences of everything you do because it will instantly be correlated with your business."
Not all "creatives," which make up a sizable percentage of the freelance population, opt to use their personal name. Jenn Mann, New York Times bestselling author, blogging expert, and owner of Throat Punch Media, says, "I use a business name so that way it can encompass all of the creative things I want to do now and in the future."
Rob Ainbinder, founder of the digital marketing firm Why People Click, took a similar approach. Even though he has a well-established reputation as a digital marketing expert and content strategist, he chose to use a business name. "In naming the business, I decided that if my company were to scale, it should have its identity. I didn't want to rely solely on my reputation, especially as I added headcount," he says "Why People Click offers online advertising/PPC, SEO, and web design. In choosing the name Why People Click, I also considered that brands that are created can also do some of the legwork of explaining what the company's services or products represent. It might take some additional legwork to create a brand [using a business name], but you are also creating a piece of intellectual property that can create value in the future."
Sometimes naming a freelance business comes at a moment of inspiration and works.
"The Ukulele Dude was a name someone used to refer to me in a negative context on a major website when they didn't like my comments regarding a topic they liked. Something along the lines of, 'Why does the ukulele dude get to reject my article on an artist?' I took it and ran with it," says Mark Swarthout of TheUkuleleDude.com. "It makes the area of expertise immediately obvious and makes me easier to find."
Changing a business name can be a costly and disruptive process, yet there's currently an uptick in freelancers with existing business names who are now using their personal identities after building a reputation and gaining name recognition. Often the change is first made on a Facebook page before they update their broader suite of properties including their websites and business cards.
Kristen Mae, author and blogger at Abandoning Pretense, and a Facebook/branding coach, says that timing is critical when updating the name on your social profiles. "I recommend making the change in the middle of the night, so fewer followers see it to minimize unlikes, and I recommend waiting to change other branding like your banner and profile pic until the new name has settled with your following, to prevent confusion which might lead to unlikes," she says.
Your freelance business name could be something that you're "stuck" with for years to come. Take the time to brainstorm your choices and make the best decision on what follows Hello! My name is…
About Phil Davis
Brand Naming Expert
With over twenty-five years of company naming and branding expertise, Tungsten founder Phil Davis is a marketing and advertising veteran, having personally named over 250 companies, products and services worldwide. As a sought-after naming expert, Phil has been quoted in The Wall Street Journal, Inc.com, Businessweek, Entrepreneur, and Newsday.