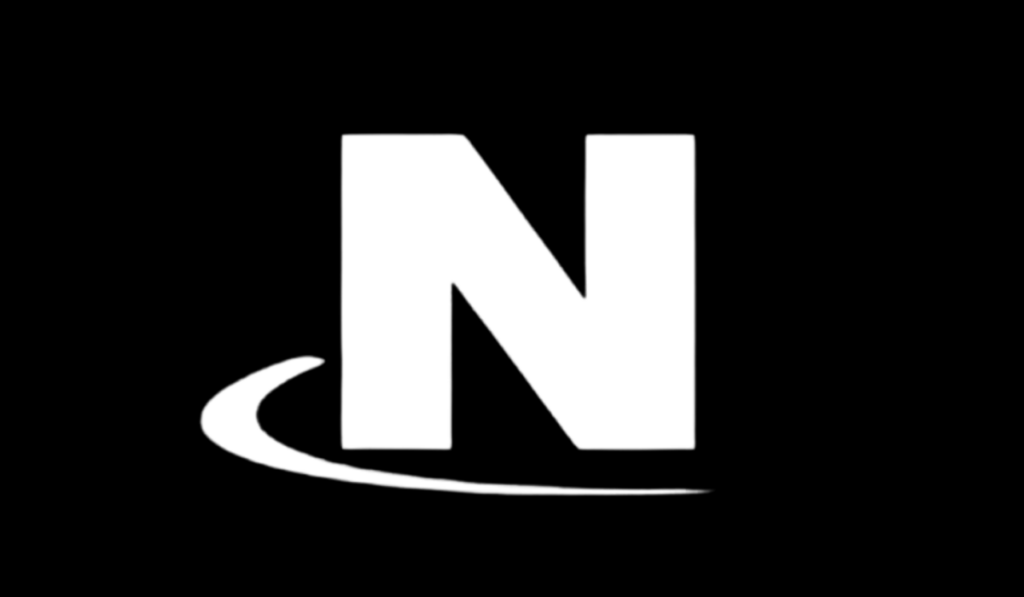 The information superhighway is pretty crowded these days.
With 162 million-plus Web sites out there – more than a million of those corporate – it's easy for your own company's site to get lost in the clutter.
That's why it's critical for any small business with a Web presence to carve out a unique online identity. In fact, establishing a strong online brand is one of the key ways a small business can differentiate itself from the competition, say online experts.
"There's so much chaos and clutter on the Internet," says Bob Baker of BrandingYourself Online.com in St. Louis, and author of "Branding Yourself Online: How to Use the Internet to Become a Celebrity or Expert in Your Field" (Top Floor Publishing; $29.95). "Having a distinct brand identity can help you cut through that clutter."
With that said, here are a few tips to help you bolster your online brand:
First, you need to define your brand upfront, says Baker. "When visitors arrive at your Web site, let them know immediately what you do and why they should care," he says. "Far too many Web sites shroud their identity in flashy graphics and ambiguous slogans without telling people what the company or person actually does."
Make good use of your words, advises Baker. In addition, make sure the site's functional and easy to navigate, notes Nathan King, art director at Austin & Williams, a Hauppauge-based advertising agency.
"You want a clean layout people will find visually appealing," says King. You don't want people getting turned off from your site before they've even had a chance to get to know your company, he explains.
Furthermore, the site should be visually consistent with your offline identity.
"It's really important that your brand is consistent and predictable,"

says Phillip Davis of Brevard, N.C.-based Tungsten Branding.com, a naming and branding consulting firm.
If customers are used to a certain image, look or feel from your company, then that should come across in your Web site, he notes.
Just as important is trying to find a close match between your company name and your site's domain name. "You want to get an exact match or closely matching domain name," says Davis. "Some people will skimp because they don't want to pay a domain squatter $1,500 for a matching domain name, yet they'll spend $8,000 to get flooring in a rented space."
Your name is a critical element of your brand, so don't cut corners.
The bottom line is you need to give as much importance to your Web site as you do to your offline business, considering that for some customers their first experience with you will be through your Web site.
In fact, very often a Web site can help launch a brand, explains Joanne Henig of NY Design Group in Bohemia.
Her company is designing a Web site for a startup Long Island beer manufacturer, Long Ireland Beer Co. in Port Jefferson Station, that will do just that when it's completed this month. The branding effort involved creating a new logo for the company and incorporating corporate colors that will be used both on- and offline.
"Your online brand should reflect the corporate image you're trying to portray," says Henig, noting that even for companies not just starting out, keeping the brand fresh is key.
Danfords Hotel & Marina in Port Jefferson learned that firsthand.
After an $8-million renovation last May, the hotel relaunched its Web site with a fresher look that included a new logo and design, according to sales director Therese Coppola, who worked with Austin & Williams.
"We sort of reintroduced ourselves to the public," says Coppola, noting that the redesigned site has generated more traffic. "The old Web site was dated and needed to be more of a reflection of where we are now."
Perhaps its time you took a look at your Web site with a fresh set of eyes.
About Phil Davis
Brand Naming Expert
With over twenty-five years of company naming and branding expertise, Tungsten founder Phil Davis is a marketing and advertising veteran, having personally named over 250 companies, products and services worldwide. As a sought-after naming expert, Phil has been quoted in The Wall Street Journal, Inc.com, Businessweek, Entrepreneur, and Newsday.