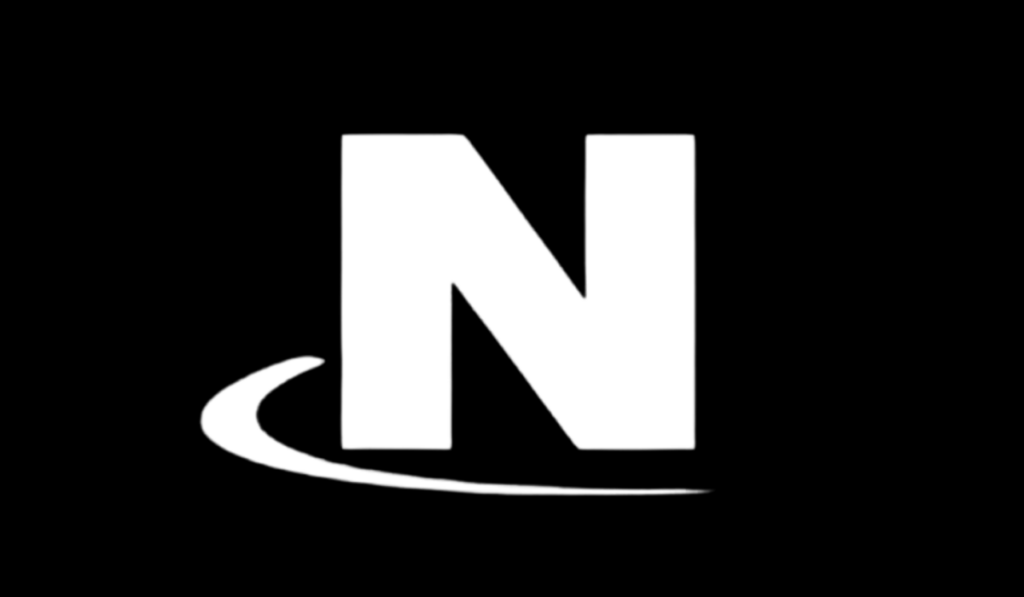 WRITTEN BY: Jamie Herzlich
A truly memorable logo is instantly recognizable. Think Apple's iconic bitten fruit and McDonald's golden arches.
A strong logo can be a brand's greatest asset, experts say. That's why companies should choose logos with care.
"In a lot of cases, the logo is the first identifier someone sees in an organization," says Andrew Bogucki, executive creative director and a partner at CoreBrand, a brand consultancy in Manhattan. "It might be the only visual they see."
Logos can take many shapes and forms, from a stand-alone symbol to just words (such as Disney or Coca-Cola) or a combination of a symbol and words.
"There's no right or wrong or bad or good," notes Bogucki. "It's just a matter of what you need that logo to do for you."
Most small businesses don't have the level of exposure that allows big brands to just use an image as their logo, says Anthony Savino, president of Benjamin Marc Inc., a Lake Grove-based Web design, logo design and marketing firm.
The logos he creates for small businesses usually include both a graphic and text.
Color matters: For instance, about six months ago, he redesigned a logo for Sound Dimensions Plus in Syosset that features the company's name with the image of an equalizer behind it. The combination plays off the services the company offers, providing audio and video design and installation.
"I try to use elements of the business in the graphic design," says Savino.
The logo also incorporates both red and black, which happen to be among the most popular colors among top brands, according to a recent infographic designed by printing company 123Print.
Twenty-nine percent of the world's top brands use red in their logos, and 28 percent use black or gray scale, according to the graphic, which combines research from several sources.
"Red is more of a powerful color," says Paul Genovese, owner of Sound Dimensions Plus, noting his old logo was more subdued with a blue backdrop and black and white lettering. The old logo dated back about a decade, and he felt the company needed a new look.
"I think we were ready to move on," says Genovese; the new logo "gives us a new breath of fresh air."
While Sound Dimensions decided to go with red and black, there's no set formula on choosing a color or even font or typeface, say experts.
At the very least, companies should avoid picking "polar opposites" in terms of color and design, says Savino. "The color flow has to be there in order to make a successful logo."
Nowadays, companies are taking a more simplistic approach to logo design.
Simplicity is key: "Simple is the new black," says Phillip Davis, president of Tungsten Branding, a Brevard, N.C.-based naming and branding firm. Davis helped create such memorable logos as the PODS logo, which uses large white lettering in a red box.
Sometimes companies think that if they add more images and graphics to a logo, it will make it more memorable, but that's not necessarily the case, he says. With the PODS logo, "we simply knocked thick white letters out of red boxes," says Davis, adding, "I didn't want to clutter the look."
When creating a logo, ask yourself, "Is the logo congruent with your brand attributes?" he says. "The idea is to evoke a sense of the qualities of your goods and services."
And don't try to overcomplicate the design, particularly if you're a B-to-C (business to consumer) firm. Think Target and the bull's-eye, Davis notes.
Lastly, look at what your competitors are using and differentiate yourself.
"Part of what your logo helps you do is to stand out and be distinctive," adds Bogucki.
About Phil Davis
Brand Naming Expert
With over twenty-five years of company naming and branding expertise, Tungsten founder Phil Davis is a marketing and advertising veteran, having personally named over 250 companies, products and services worldwide. As a sought-after naming expert, Phil has been quoted in The Wall Street Journal, Inc.com, Businessweek, Entrepreneur, and Newsday.