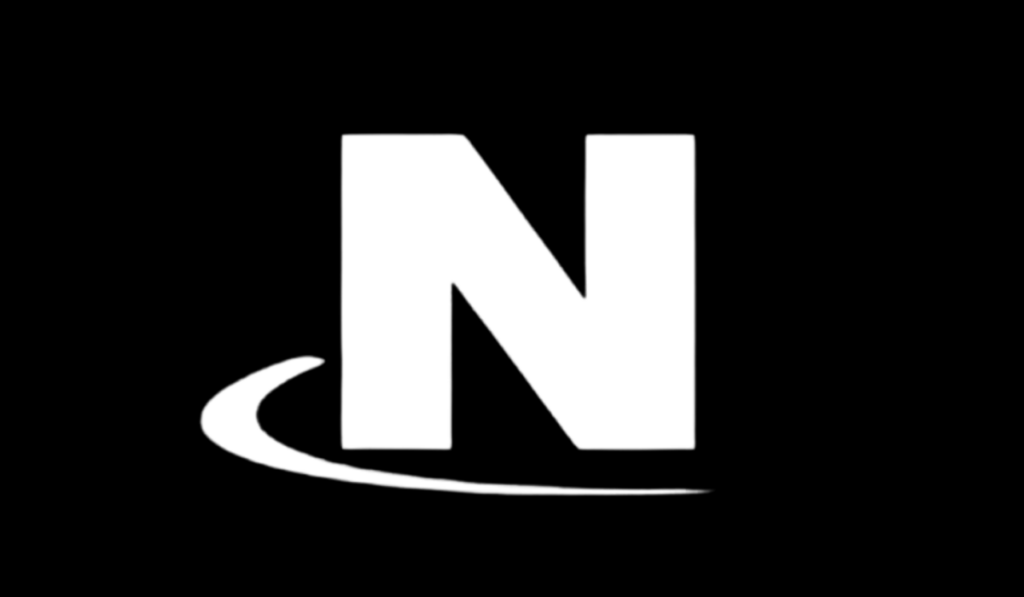 WRITTEN BY: Jamie Herzlich for Newsday
Many large companies have the luxury of instant brand awareness.
Small firms, not so much.
But with the new year come new branding opportunities. It's a time for smaller firms to hone their efforts by speaking directly to their core audience through more targeted means such as location-based marketing, utilizing social media influencers, and remarketing to those who've already visited their websites.
"Don't water down your branding efforts in the new year trying to be all things to all people,"

says Phillip Davis, president of Tungsten Branding, a Brevard, North Carolina-based brand development firm.
"Just focus on reaching the people who resonate with your company and your core brand message."

Determine which media platforms your best customers live on, and then truly build a presence there, he says.

But first take stock of how your brand fared in 2017.

For your website, tools like Google Analytics can help you observe trends in traffic, unique visitors, and referring web sites, Davis says.
Sites such as SEMrush.com can show you how your site stacks up to competitors in terms of keywords, number of backlinks, and other key information, he says.

This will help with planning efforts moving forward.

One of the emerging trends to consider in 2018 is the use of "geofencing," a location-based technology that uses GPS tracking to serve ads only to mobile users in your physical vicinity, says Davis. This trims a lot of wasteful ads, he says.
Another targeted approach that's not new but can yield effective results is paid search advertising, which allows brands to target prospects who are already actively in the market for their products and services via their keyword searches, says Lisa Liebman, a vice president and managing director at Austin & Williams, a Hauppauge advertising and marketing agency.
Remarketing is another effective digital tactic, allowing small businesses to retarget prospects based on their previous online brand engagement, she says. With remarketing, companies can track a visitor's activity on their own website and then retarget the prospect with relevant ads when he or she visits other sites, says Austin & Williams chief digital officer Andrew Catalano.
Of course, social media is still a natural place for small businesses to connect with consumers and prospects, says Liebman.
You can engage directly with them or do so through social media influencers and micro-influencers — influential people who have a loyal following among members of your target audience, says Hilary Topper, president of Long Beach-based HJMT Public Relations, an influencer herself for some brands.
To find these influencers, do a Google search in your area of expertise, look for relevant hashtags and also look for key bloggers, who are most likely influencers, Topper says.
Beyond that, stay on top of your own social media identity and online reputation.
Update your LinkedIn profile with a new summary and headshots, says Arthur Germain, principal of Communication Strategy Group, a Smithtown brand storytelling agency.
Be sure your own brand story hasn't gone stale. Update your pitch, including client success stories as well as your logo, business cards and website, if necessary.
"Make sure they are all consistent, fresh and convey your story," Germain says.
Also look for opportunities to give presentations in the new year, he says, noting "speaking is really where you can connect with people who could use your services."
Greg Demetriou, president of Lorraine Gregory Communications, an Edgewood marketing communications firm, says he will use multiple platforms to build brand awareness in 2018 including print, social media and video.
He's building a video studio at the firm's new headquarters for podcasting video interviews and video production. The new office also has a meeting room that business organizations and nonprofits meeting certain criteria will be permitted to use for free.
Part of the firm's branding efforts will be to position itself as a "facilitator and collaborator with Long Island companies and organizations," through this meeting space, says Demetriou.
About Phil Davis
Brand Naming Expert
With over twenty-five years of company naming and branding expertise, Tungsten founder Phil Davis is a marketing and advertising veteran, having personally named over 250 companies, products and services worldwide. As a sought-after naming expert, Phil has been quoted in The Wall Street Journal, Inc.com, Businessweek, Entrepreneur, and Newsday.