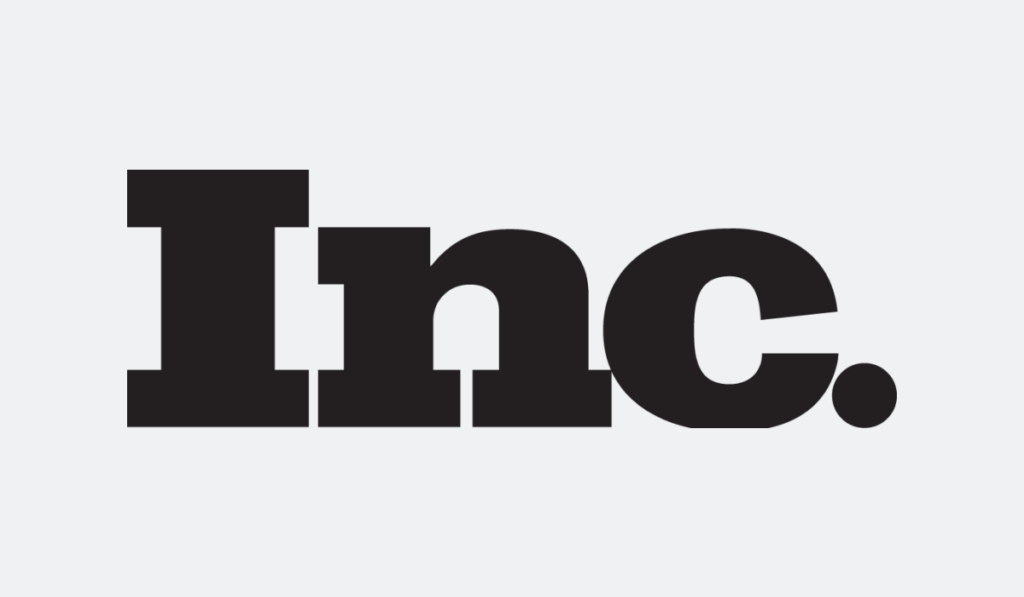 "By using a memorable metaphor, Amazon really helped its brand grow." says Phillip Davis, the founder of Tungsten Branding in Brevard, N.C.
"The name positions the company as a source of abundance and diversity. (JetBlue) is a descriptive hybrid that conveys the industry and provides a sense of open, blue skies," Davis says.
It also uses the newer 'jet' rather than the old-school 'airline.'" (CompUSA) "The truncated geographic descriptor name limits the company to one category in one country," Davis says. "If you're looking for a computer in the U.S., this is your place. But for a DVD player? Who knows?"
About Phil Davis
Brand Naming Expert
With over twenty-five years of company naming and branding expertise, Tungsten founder Phil Davis is a marketing and advertising veteran, having personally named over 250 companies, products and services worldwide. As a sought-after naming expert, Phil has been quoted in The Wall Street Journal, Inc.com, Businessweek, Entrepreneur, and Newsday.