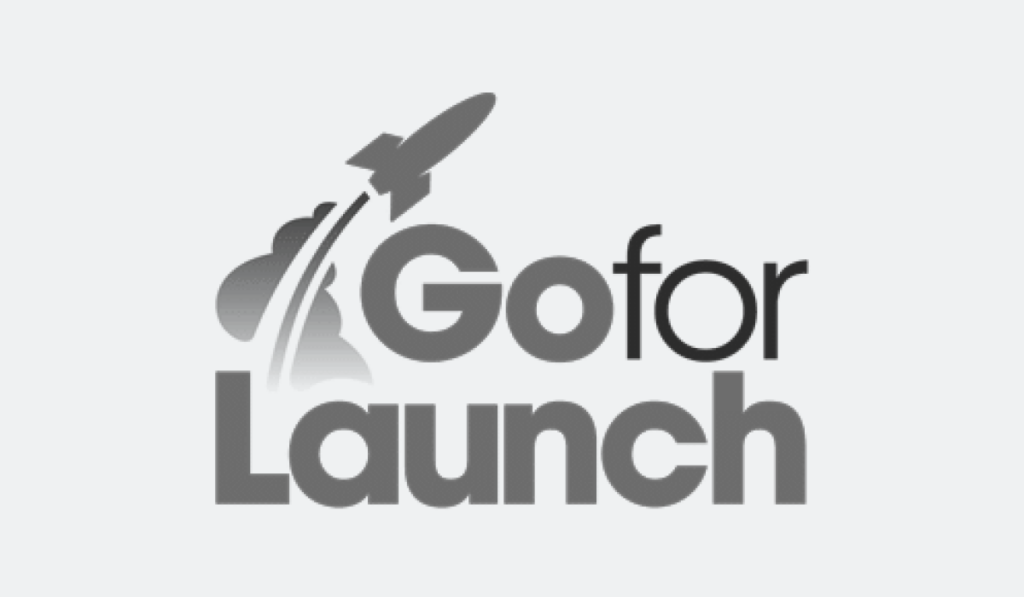 WRITTEN BY: Brandon Uttley for Go For Launch
Few people know branding and naming as well as Phil Davis, president of Tungsten Branding. He joins the Go For Launch podcast to talk about the challenges and opportunities of coming up with a great company name and brand positioning that will stand the test of time.
About Phil Davis
Brand Naming Expert
With over twenty-five years of company naming and branding expertise, Tungsten founder Phil Davis is a marketing and advertising veteran, having personally named over 250 companies, products and services worldwide. As a sought-after naming expert, Phil has been quoted in The Wall Street Journal, Inc.com, Businessweek, Entrepreneur, and Newsday.