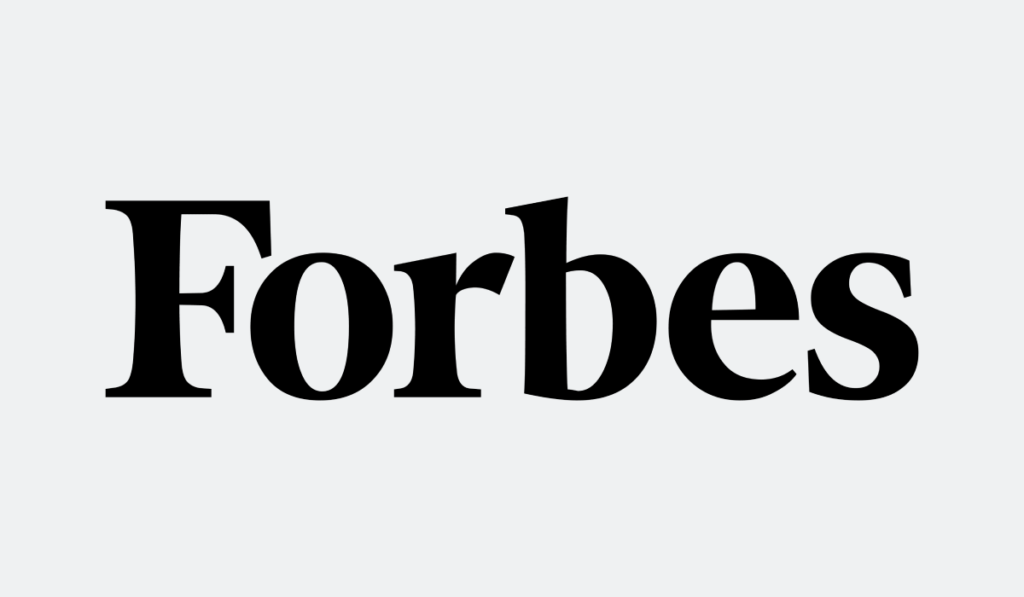 WRITTEN BY: Forbes Agency Council
With 61% of marketers feeling like their marketing strategy works, according to a report on Hubspot, there are plenty of business opportunities available for the right digital agencies. From integrating a social media presence to achieving success in the mobile arena, your agency has the potential to transform these businesses into thriving entities that excel in the digital space. But, are you thriving in the same way?
As a new agency, it can be difficult to get a foothold with new clients and reach the success levels you have set for yourself. Reaching high revenue marks, and becoming an agency that companies look to for their digital marketing needs, requires a real knack.
That's why eight members of Forbes Agency Council have shared their tips for newbie agency owners that helped take their business over the million-dollar revenue mark and achieve long-term success. Here is what they had to say:
1. Find The Right Clients
Early on, it's important to find the right clients and avoid the wrong ones. Choosing clients and projects that are rewarding both strategically and financially will enable you to hire a talented team, improve your credibility and finance your growth. Working with the wrong clients can put you out of business. – K.J. Prince, Double Top
2. Don't Bleed Your Company Dry
Only plan on paying yourself the amount you need to live. The biggest mistake most agency owners make is to live inside their company and bleed it dry. I wasn't making any money until we hit $1 million in revenue. I gave myself a modest salary, took $500,000 from my partner, and didn't take a dollar until I paid him back and also had $250,000 in the bank. There were actually three employees that made more than me. – Josh Sample, Drive Social Media
3. Lead By Example
Stay humble and always remember the tone is set from the top: You cannot expect staff members to put in their best effort if their leader doesn't lead by example. "Work hard and play hard" is a mantra that you need to get used to. – Sean-Patrick Hillman, hillSTORY Marketing
4. Delegate Management Duties
Remember why you got into this business. If you're a creative, find someone who understands business who can run the agency for you, so you can concentrate on what you really love to do. – Courtney Smith Kramer, purematter
5. Choose Carefully Who You Work With
It's all about the people you choose to work with. When you start your own firm, it's easy to think it's all about you; however, the moment your name goes on the door, your clients, peers and referral sources start looking at you differently. They look at your ability to put the right people and skills around you to enable you to scale. – Jeff Majtyka, Ellipsis
6. Focus On The User Experience
Focus on the user experience of your customer, with every touch point with your brand considered. This will create a cohesive and consistent experience that effectively establishes and maintains an emotional connection with your customers. This will also allow you to discover areas of improvement in the experience your customers have with your brand products, services or support. – Anthony Pitassi, Merchant Centric
7. Pay Attention To What Your Clients Value
Be client-centric and listen carefully to learn what your clients value. Develop an effective network that can help you build strong and lasting relationships. – Chris Bailey, Bailey Brand Consulting
8. Become A Trusted Resource
Stay focused on serving, and replicating, your core customers. Become a trusted resource and build a base of fanatical fans. The money should be proof of performance, not the end goal. When clients consider you a "must have" member of their team, your ability to charge more, grow margins, and increase profit will only increase — and so will referrals.

– Phillip Davis, Tungsten Branding
About Phil Davis
Brand Naming Expert
With over twenty-five years of company naming and branding expertise, Tungsten founder Phil Davis is a marketing and advertising veteran, having personally named over 250 companies, products and services worldwide. As a sought-after naming expert, Phil has been quoted in The Wall Street Journal, Inc.com, Businessweek, Entrepreneur, and Newsday.