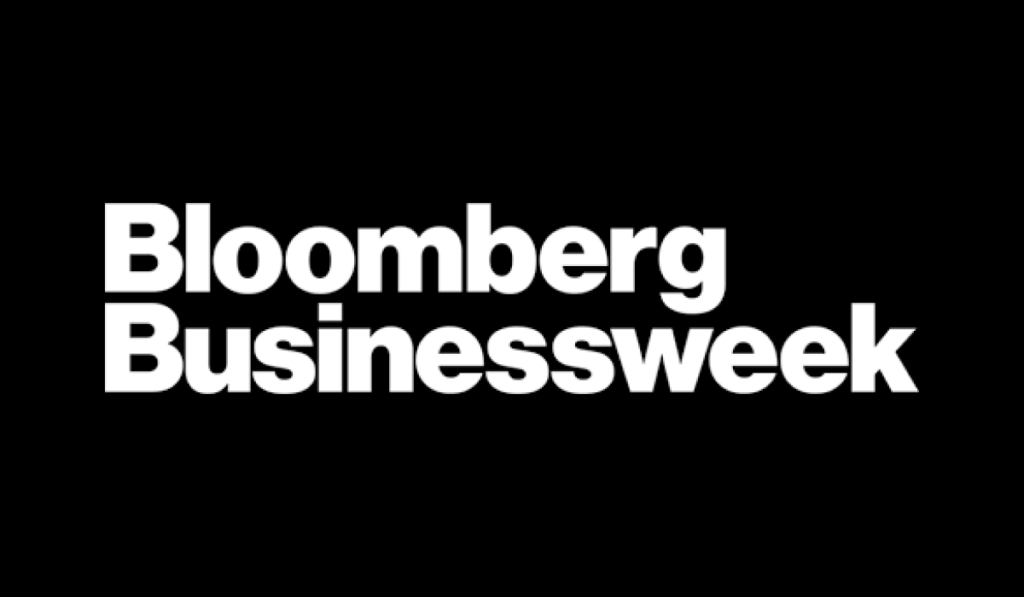 "Perfecting a name in the Digital Age, according to Tungsten's Davis, is both art and science. His most famous invention is PODS, short for Portable On-Demand Storage. The moving and storage company's original name was Portables, but Davis thought it "sounded too much like a toilet." A name like PODS, he says, creates a feeling of "what, tell me more" instead of "huh, I don't get it.
The biggest mistake among amateur name creators, Davis believes, is overanalyzing the language.
Amateurs can become too focused on the linguistics and the number of vowels and consonants. "They're so grammatically focused that they miss the bigger picture," he says. "They forget that there's got to be a story connected to it. Other people get the story, but the word is so clunky that nobody cares about the story. They'll be like, 'In Latin, this word means the god of business.' Well, yeah, but it's got 16 syllables and five x's and three z's."
About Phil Davis
Brand Naming Expert
With over twenty-five years of company naming and branding expertise, Tungsten founder Phil Davis is a marketing and advertising veteran, having personally named over 250 companies, products and services worldwide. As a sought-after naming expert, Phil has been quoted in The Wall Street Journal, Inc.com, Businessweek, Entrepreneur, and Newsday.