A hospitality name that rises to the occasion
The Challenge: Craft a name that fits the community and the culture
When the McKibbon Group approached Tungsten Branding, they had a specific request -- to create a hotel brand that reflected both heritage and hospitality. The original name slated for the project was The Ellington, based on a 1920's era architect of that name. The trouble was the close association with Duke Ellington. But the sentiment was there... to capture the spirit of Asheville with a name as unique as its blend of people and cultures.
The "Ah-ha" Moment: Hotel Arras
As part of the deep dive in our discovery process, we uncovered a number of references to Asheville as "the Paris of the South." In many ways, Asheville was a renaissance city, full of culture, art, industry, and forestry. It contained diverse layers of talent and topography. Just the kind of clues our wordsmiths relish!
It just so happened that a city in Northern France shared many of the same characteristics, the village of Arras. This city was known for its markets, shops, arts, and specifically its woven tapestries. So much so that the word Arras became synonymous with the art form itself.
We had our name!
Arras created that sought after metaphor for the colorful tapestry that was Asheville. It's diverse climate and culture created the warp and weft that formed the fabric of this tight-knit mountain community. The name also presented with the strong A sound familiar in Asheville. And the subliminal "heiress" spoke to the royal elegance of the local flora and fauna. Every resident and guest were heirs apparent of the region's natural beauty.
The name was well-received and served as a warm and welcome introduction to the building, the people, and the region. And that's just the way a good brand story should unfold.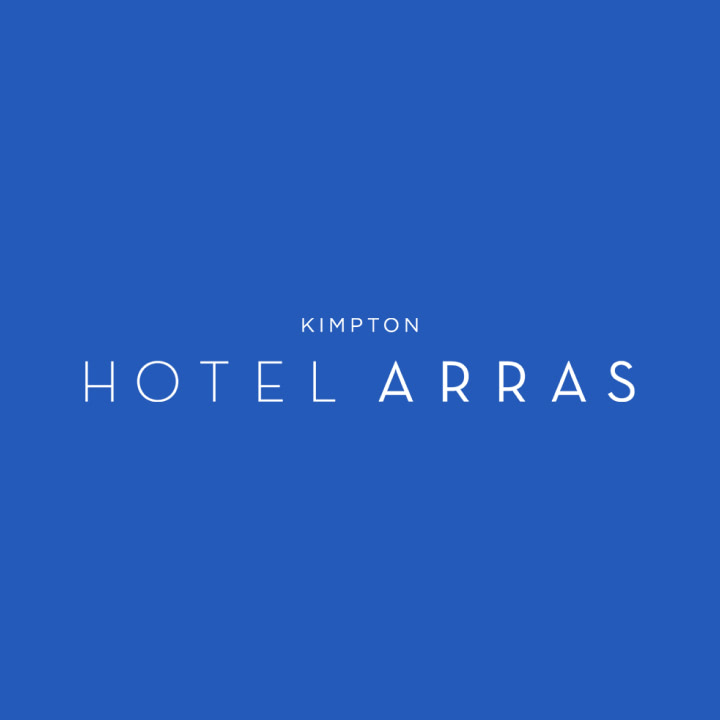 Name Development
Tagline Development
Brand Positioning
Core Messaging
Domain Name Acquisition