A child reading development portal
The Challenge: Develop a timely brand name with a timeless message
If you've tried your hand at creating a new company name, you may have found it a bit daunting – brainstorming hundreds of ideas, developing a meaningful brand message, obtaining the matching .com domain, passing trademark, etc. – but it doesn't have to be so dreary!
That's why Sandvik Publishing turned to Tungsten Branding for some bright (and fun) ideas for their early childhood reading portal. They needed a name that resonated with parents, underscored the importance of good reading habits, and communicated the value of the parent/child bond. Their original thoughts were to go with a more product-identified naming strategy and considered the name Readeor (Reading + Meteor). After discussion of their pivot point, their common thread, the discussion turned to the parent/child connection and how they were able to support and strengthen it through the medium of reading.
The "Ah-ha" Moment: To underscore the importance of early childhood development, we created... Early Moments!
This particular name captures the essence of those first few fleeting years when a parent puts the world on pause and takes the time to connect with what's most important. Some naming consultants call these evocative names because they work on an emotional level to convey the feeling of the brand rather than trying to describe it (i.e. Young Childhood Reading Development Associates, etc.). This from their website:
"Early Moments may be a new name to you, but we've been publishing children's book clubs for more than 45 years. We're proud to support some of America's most prestigious brands, including Dr. Seuss(TM), Disney, and Baby Einstein®. The people who founded Early Moments are not just editors and publishers; they're parents like you and me. In addition to having backgrounds in education, many of us have been in the field of children's publishing for years. We're deeply committed to providing you and your children with the highest-quality, most enjoyable reading experiences possible."
The lesson here is that a creative company name provides a way to connect with your core audience, generate interest, and start a meaningful dialogue. It provides a solid platform to grow, build, and play upon.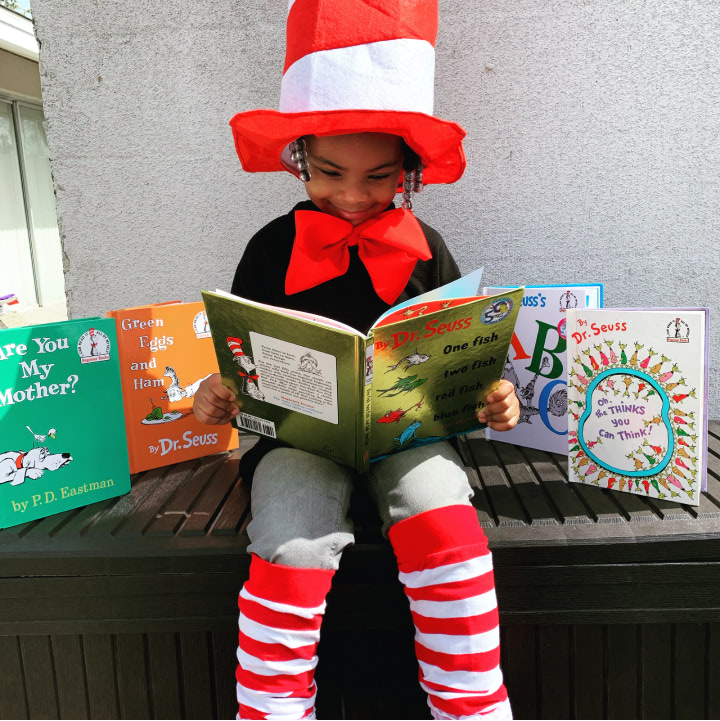 Rebrand Strategy
Name Development
Tagline Development
Domain Name Acquisition