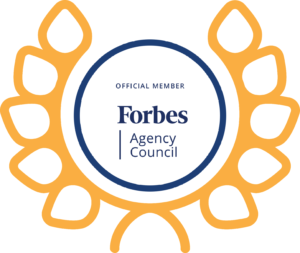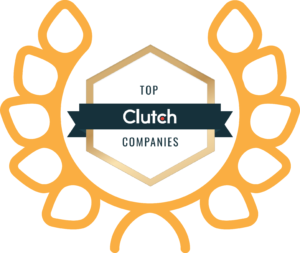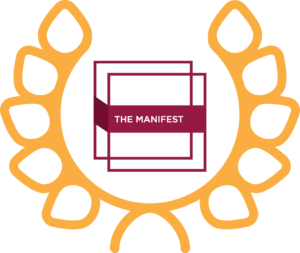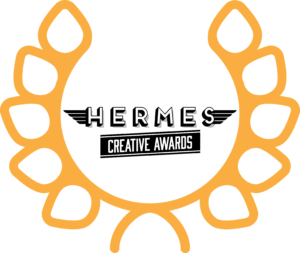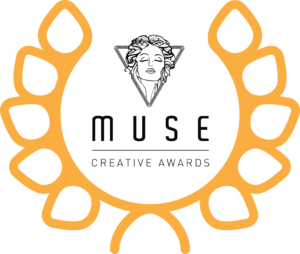 Brand Name Creation
Smart company names begin with an intelligent naming process.
Brand Name Creation (Your identity)
Descriptor Phrase (Your "what")
Tagline Development (Your "how")
Brand Name Rationale (Your "why")
Domain Name Acquisition
Preliminary Trademark Research
Rebranding
Is it time to get a new name? Get a leg up on your competitors.
Competitive Name Analysis
Development of Brand Criteria
Naming Ideation and Research
Preliminary Trademark Research
Contextual Visual Support
Consensus Management of the Naming Process
Brand Strategy
Find the missing piece—discover your brand positioning. 
Identification of Brand Name Attributes
Discussion of Unique Selling Proposition
Analysis of Competitive Positioning
Definition of Available White Space
Creation of Three to Four Brand Positionings
Visual Identity
Create a visual brand system that complements your name.
Company & Product Logo Design
Visual Brand System Development
Branded Collateral Design
Comprehensive Brand Style Guide
Tell Us About Your Project
Tungsten Branding has been featured in:


Glowing words from grateful clients
Tungsten Branding has helped to name and brand over 500 companies, products and services worldwide. Here are just a few of the bright clients that we have had the privilege to work with over the past twenty years.
"For the record, changing our name to PODS was one of the best moves we ever made."
Peter Warhurst - President/Founder
PODS, PORTABLE ON-DEMAND STORAGE
"I can't tell you what a joy it has been to work with you. You made this whole effort fun and easy and I appreciate that."
Chuck Lennon - Vice President
"Tungsten brought an incredible focus to our team and created a future for our brand that we could never have accomplished on our own. The level of expertise and support provided by Phil and his team was absolutely exceptional. Our company has a new voice to share with others and we are grateful to the Tungsten team for their relentless efforts to pursue our success."
Jennifer Kuemerle - Director of Operations
"I'm convinced they are the professionals you need on your team if you truly want to take your organization to the next level."
Dr. Trevor Neal - CEO
"Tungsten Branding was incredibly knowledgeable and pragmatic. Rebranding a company is often an emotional and complex exercise. There's a whole range of logistics to consider, and they were great at handling that. Their team was fantastic at putting executives at ease in a way that was straightforward, but not bureaucratic. I found them exceptional overall."
Grant Halloran - Chief Marketing Officer
"Our partnership with Tungsten has been instrumental in reaching a national audience. When we originally hired them, we were supplying about 300 retailers, which has since risen to about 4,000. Our sales numbers have increased at least tenfold."
Mike Pope - Chief Marketing Officer
Read full reviews on Clutch